Find Out Ways To Build Passive Income For a Sustainable Lifestyle
In present-day Singapore average life expectancy is one of the highest in the world at 83.6 years old, it comes as no surprise that more Singaporeans are on the hunt for that source of passive income that can last more than 30 years.
What is passive income?
Passive income refers to any money earned in a manner that doesn't require too much effort. In comparison, the salary that you bring home every month is active income as it's payment for your time, energy, and ability.
As you grow older, you'll probably want to gradually replace your active income with passive income. When your passive income is equal to or more than your living expenses (assuming no other liabilities), you have achieved financial freedom!
What's more, this milestone can also be achieved during the prime of your life to give you the opportunity to devote your time, energy and ability to something meaningful or are passionate about.
Read on to find out how.
CPF LIFE
We're kicking off the list with CPF LIFE, a scheme that's available to every Singaporean. Depending on how much you have set aside in your Retirement Account by 65 years old, CPF LIFE will provide you with a lifelong income of up to S$2,000/month in today's dollars.
CPF LIFE is the most fuss-free way to acquire passive income as you don't have to worry about which company stock, bond or property to invest in. Interest on your CPF savings can reach up to 6% p.a. and is backed by the government's AAA credit rating.
The only drawback, if any, is that you have to give up flexibility and control over where your money is invested in, how much returns you get, and when you can start receiving your income.
Annuities
Private annuities are a good supplement to CPF LIFE when it comes to increasing your passive income. They provide a stream of income for life or a specified term and, unlike CPF LIFE, have both a guaranteed and non-guaranteed portion of their payout amount. This equates to uncertainty over your total payout amount year on year as it depends on the underlying par fund performance, which comprises mainly fixed income instruments.
You can purchase annuities from any insurance company and structure the payouts to start after a minimum five-year accumulation period. Premiums can be paid in a lump sum or regularly, according to your comfort level.
While it's great that annuities provide some degree of certainty in the payout amount, this comes at the cost of lower returns, which you may not be able to afford. This is especially true if you need the returns to sustain a more comfortable lifestyle. In addition, an annuity is essentially a contract between you and the insurer. This means pulling out of it prematurely would usually result in loss of capital.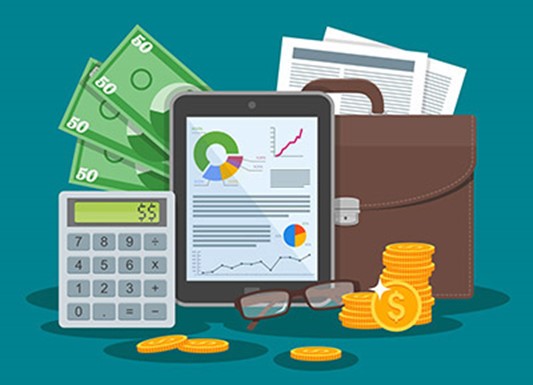 Rental income from residential property
Despite the economic repercussions of COVID-19 in 2020, we continue to see hordes of potential investors visit the showrooms of condominium launches to take advantage of the low-interest-rate environment.
However, buying a second property in Singapore isn't cheap, especially with the introduction of the Additional Buyer's Stamp Duty (ABSD) back in 2011 aimed at cooling the property market then. The current ABSD for ownership of a second and subsequent property in Singapore is 12%.
In other words, to invest in a S$1 million dollar investment property, you'll need to pay S$120,000 in additional stamp duties to the government. This is over and above the initial buyer stamp duty, downpayment and legal fees, which adds another S$280,000.
That's not all, though. You'll also have to take into account renovation costs, real estate agent commissions, condominium management fees and monthly loan instalments. This means investing in property requires a huge capital outlay and ongoing loan commitments, which could stretch well into retirement. Property is also an illiquid asset and cannot be easily converted into cash.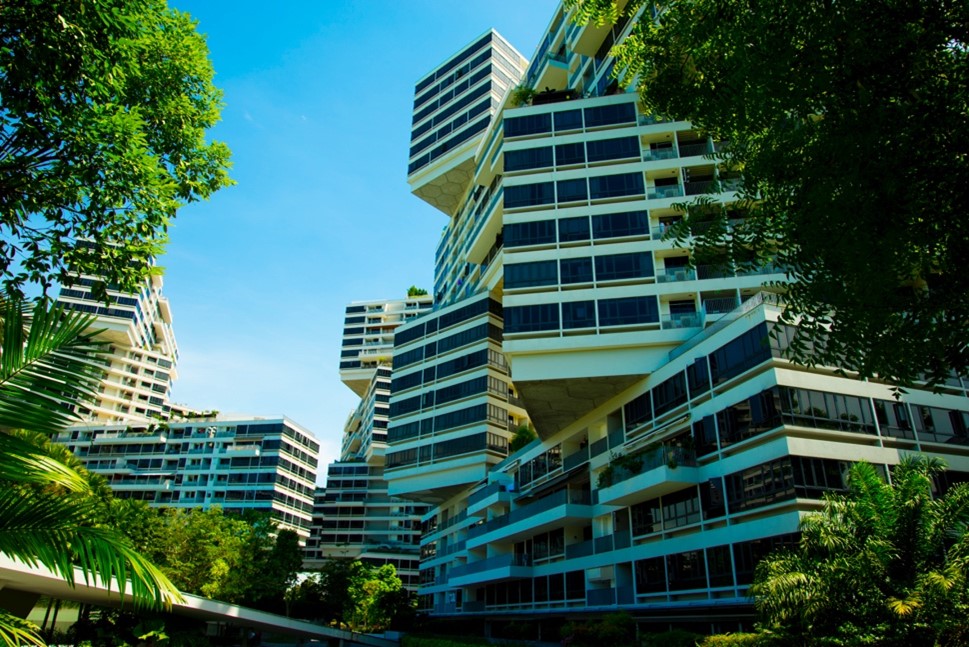 Revenue from self-sustaining business/side hustle
With the help of the Internet, there are loads of business ideas you can easily replicate and execute today without having to fork up huge amounts of capital. One way to do so is to develop online courses for the field you specialise in. Another way is to jump onto the e-commerce bandwagon and ship goods in and out of the country.
Alternatively, if you have an original business idea, you can always apply for one of the grants announced during Budget 2021. However, it's worth noting that although the payoff is unlimited, so is the risk of running a business.
It's also worth considering a way to convert your business into a self-sustaining model so that you can continue to reap the benefits of all your hard work and creativity long after you have stopped working.
Are there other ways to build a steady stream of passive income?
Definitely, there are plenty of ways to do this. However, we think you'll really enjoy what we have cooking up for you. We're working on something special to help you build passive income more effectively, coming this week (31 March 2021). Subscribe to our mailing list and be the first in line to find out what it is!
This article is written by Lena Teng, Head of Solutions at MoneyOwl.