Find out the type of insurance you need and what key questions you should be asking yourself when deciding on the right insurance plan for you.
What type of insurance coverage do I need? This is one of the three key questions you need to ask yourself when deciding on the right insurance plan for you. Not all types of insurance serve the same purpose. But to determine the common types of insurance, we first need to look at the objectives of coverage.
To help me pay large medical bills (Health insurance)
As the saying goes, "It's better to die in Singapore than to fall sick," falling sick in Singapore can be pretty costly. It usually entails long-drawn hospitalisation stays, treatment and medication.
This, coupled with your individual treatment preferences and providing your loved one's peace of mind, means adequate health insurance should be your top priority.
Health insurance in Singapore comes in various forms such as hospitalisation, critical illness, and long-term care plans.
Hospitalisation plans include – our national healthcare insurance – which can be supplemented by Integrated Shield Plans offered by private insurers. Benefits from such plans are mainly on a reimbursement basis, i.e., you can't claim more than the medical expense itself.
However, there are certain medical expenses that can't be claimed through conventional health insurance plans. These include alternative treatments, traditional Chinese medicine, and ancillary medical expenses. That's where critical illness plans, which pay out a lump sum benefit, come in. These can be used at your own discretion.
Severe disability and long-term care plans include CareShield Life and ElderShield, as well as their respective supplement plans. Such plans pay out a monthly benefit to give you the flexibility of using the cash for medication, employing hired help, or paying for community care services.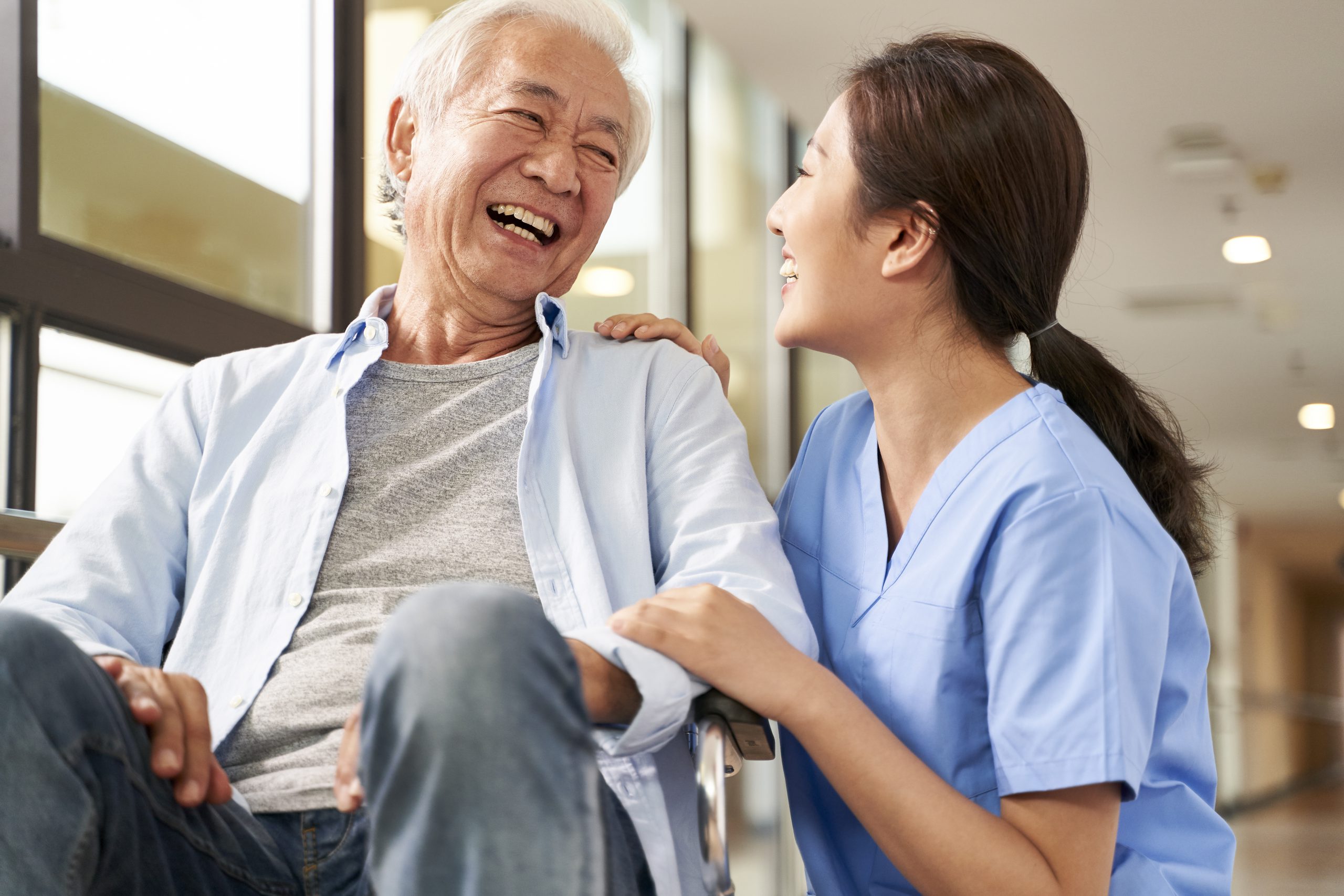 To provide for my loved ones if I'm no longer around (Life insurance)
Your financial dependents need to be covered in the event of unfortunate death or total and permanent disability. That's where cost-effective term plans come in. Term plans cover you until you retire and aren't generating any more income or when your financial dependents are no longer relying on you, whichever comes later.
While whole life plans can also be used for this purpose, they are usually more expensive. This is due to the extended period of coverage and an additional savings element, which may not be the most cost-effective way to accumulate wealth.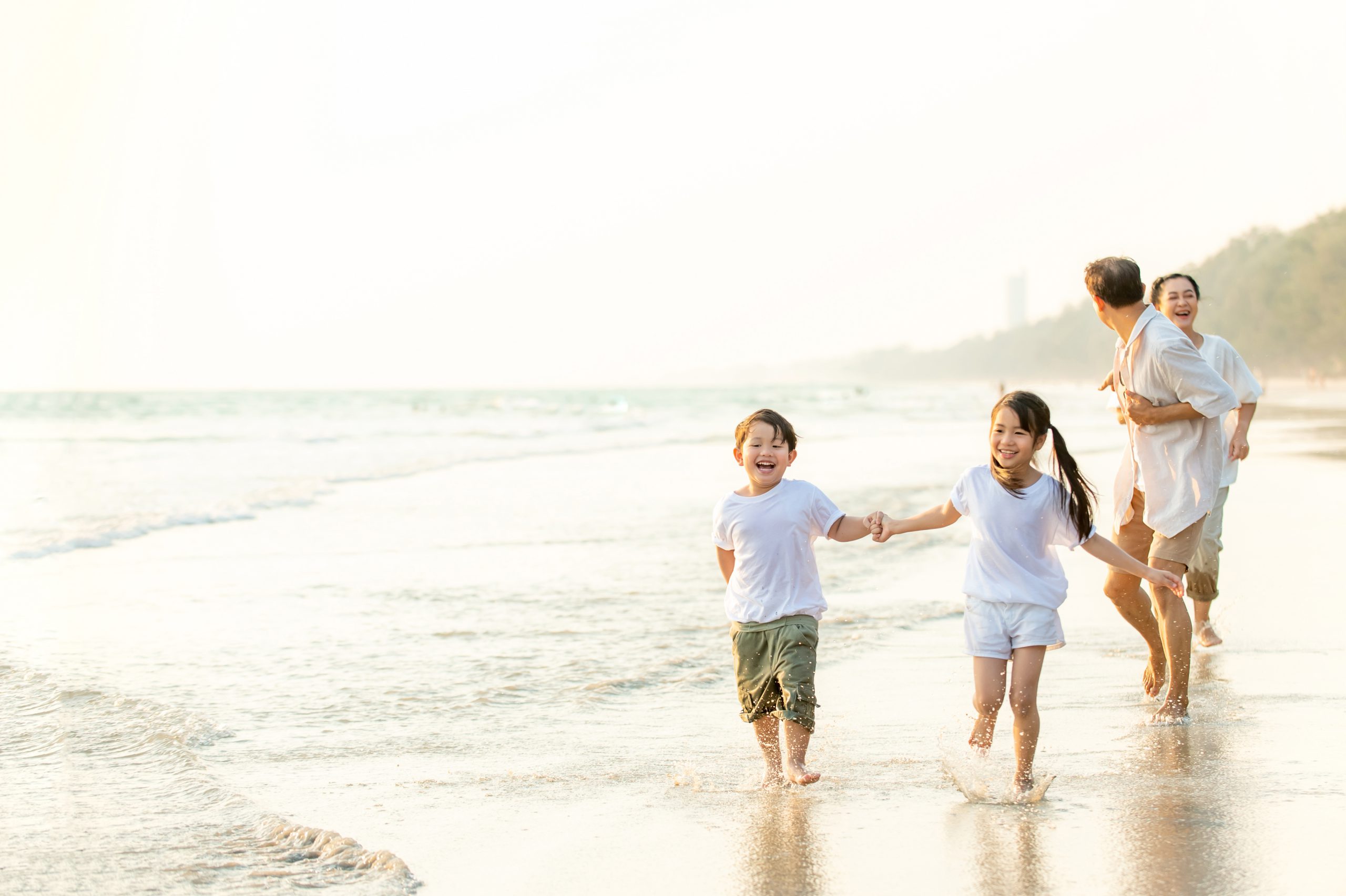 To replace my income if I'm unable to work (Lifestyle insurance)
An inability to work due to disability or illness can also make a dent in your financial plans. This type of insurance helps replace your income during your recuperation period, where you're unable to perform what's required of you. It ensures that your financial plans are not set back due to a change in income or a temporary absence from work.
Occupational disability plans pay a monthly benefit with the intent of replacing up to 75% of your income in the event you are unable to perform the duties of your current occupation. Critical illness plans pay a lump sum which you can use at your discretion to supplement your income while you focus on treatment and recuperating.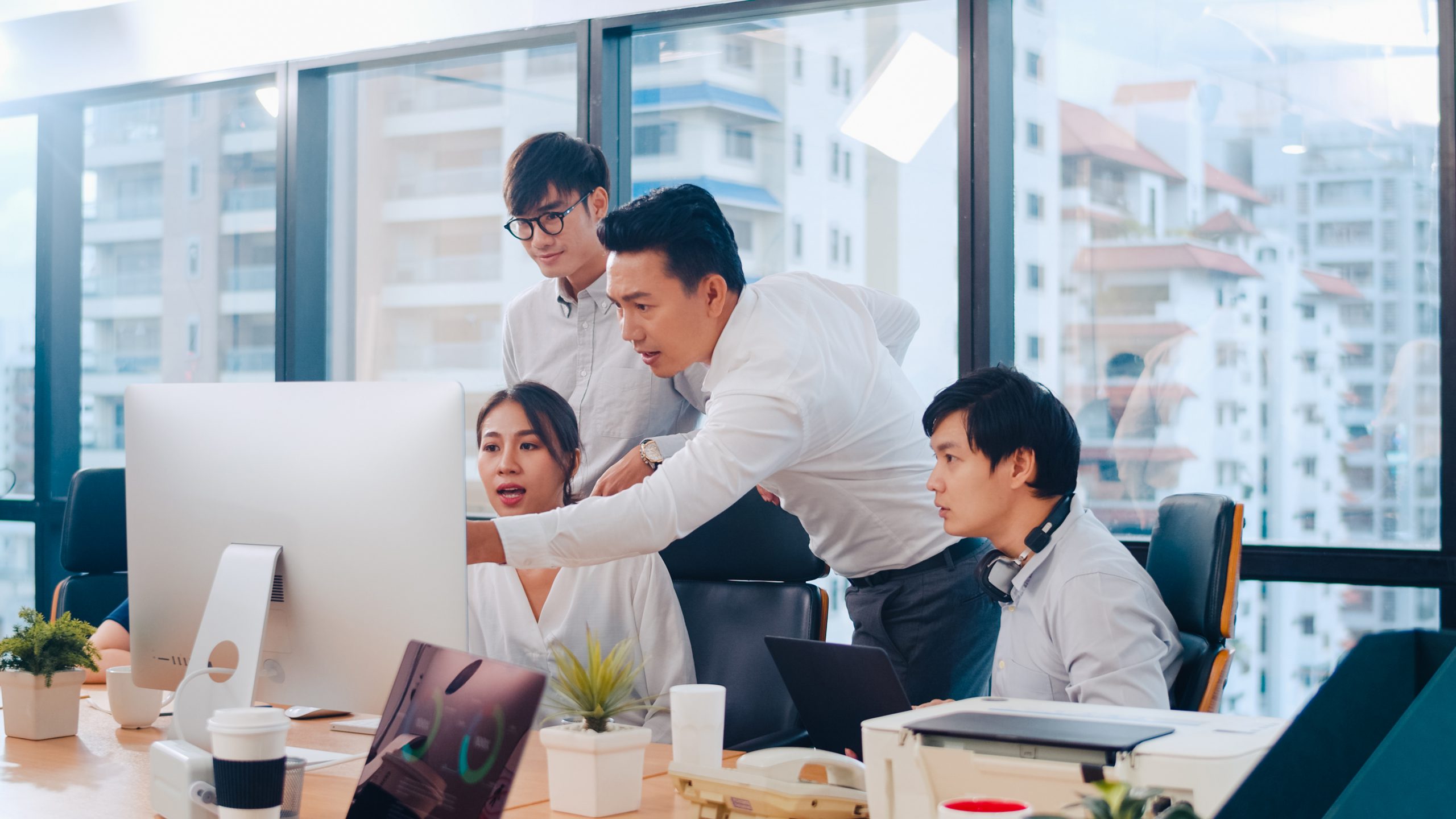 These are just three of the more common types of insurance used for protection purposes. There are, of course, other types designed to help you save and plan for your retirement. As those plans are focused on growing your wealth, they're likely to be more expensive when used for your protection needs.
Insurance planning can be a straightforward process if you know exactly what you need. Not sure where to start? Head over to our insurance platform or reach us at enquiries@moneyowl.com.sg.