About this webinar – Group Insurance policies
Update: This webinar has ended. Sign up using the form below to receive the link to the recording.
Have you heard about Group Insurance Policies? Chances are, if you are a working adult, you would have come across the term "Group Insurance" at some point.
How do these insurance policies work and are they useful in your insurance portfolio?
Don't be kept in the dark anymore! Join us for the third in our series of four webinars aimed at helping you demystify insurance policies so you understand them better. Learn about Group Insurance Policies and how they can fit into your financial plan.
Some topics covered include:
What are Group Insurance Policies and should you buy them?
Examples of some Group Insurance Policies
Pros and Cons of Group Insurance Policies
The wise way to plan for your insurance needs
When?
16 June 2021, Wednesday
7pm – 8pm
Webinar link:
The zoom link will be sent to your email upon registration
(Note: This webinar will not be streamed live on our social media)
About the speaker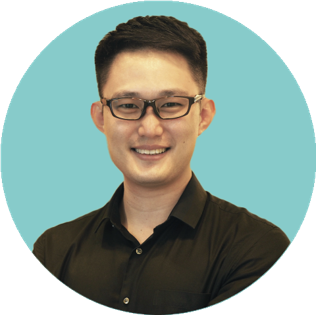 Albert Tan, CFP®
Financial Literacy Trainer, MoneyOwl
Albert has over 5 years of experience in the financial services industry specialising in retirement planning.
He believes that every working adult should be empowered to make wise money decisions easily and confidently. And financial literacy is as important as a good education. Having served clients in various capacities from a personal banker to financial adviser representative, he understands that different people view money differently because of their personal and past experiences. He hopes to make financial planning digestible and actionable.
Albert is a Certified Financial Planner and holds a Bachelor of Commerce degree and a WSQ Advanced Certificate in Training and Assessment (ACTA).