Thank you for your support, we have sold out on all the seats for this webinar. Do look out for our future webinars!
Being a parent can be dirty and scary and beautiful and hard and miraculous and exhausting all at once, will you ever be ready for it?
About this event
With so many aspects to take care of, parenting can be very tiring and overwhelming for many new or even veteran parents. But you are not alone – even though it may feel like you are! At this webinar, we bring you a panel of parenting experts who will share their real-life experiences and practical strategies to help you navigate challenging situations and better enjoy the rewards of parenthood.
Join MoneyOwl in our family planning webinar – Family Planning 101: Raising kids in Singapore on 31 May 2022, Tuesday, 7:30 pm, via Zoom. In this webinar, our panel speakers – Colin Lai and Lena Teng from MoneyOwl, Dr Zheng from Nobel Psychological Wellness Centre and Yuen Chee Onn from Centre of Fathering – will share on how to tackle the financial, physical and mental challenges of raising kids in Singapore, as well as share tips on how to give your child the best head-start in life.
Date: 31 May 2022 | Time: 7:30pm – 9:00pm
Exclusive webinar highlights for attendees
Win up to $150 Shopee vouchers*

Get a free ebook – The ultimate financial guide to raising children in Singapore

Exclusive MoneyOwl promotions to get you started on planning for your family.
*Terms and conditions apply
Topics covered
Parents and Parents-to-be can expect the following topics to be covered during our panel discussion:
Financial considerations for young families who are planning for children

How to save and invest for your child's tertiary education needs?

How much insurance do I need for my child?

Parenting advice for young families starting out on their journey

Understanding children's emotions and communicating with them effectively
---
About the Speakers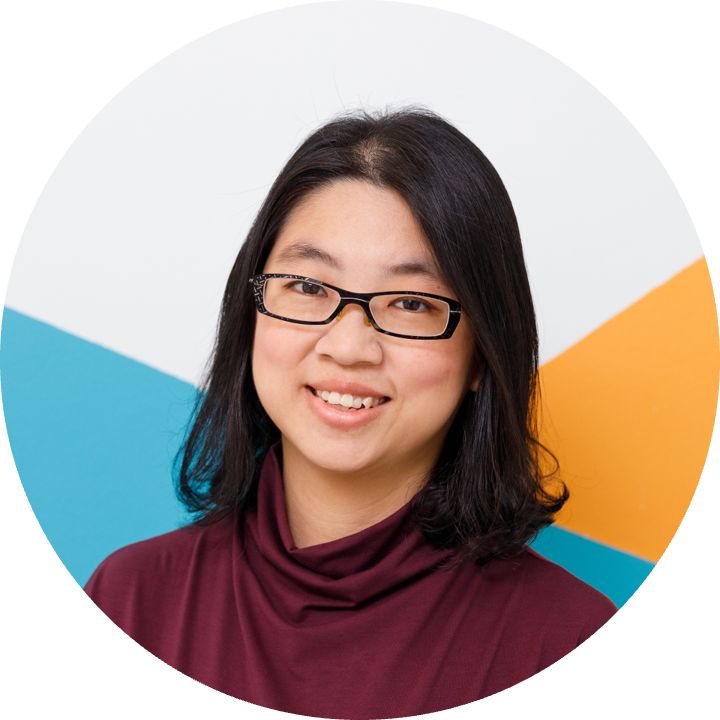 Lena Teng, CFP® , Head, Solutions/ Lead, Investment, MoneyOwl
Lena has seventeen years of working experience within the financial industry across multiple areas of community engagement, public education, fund accounting, and sales among others. She currently heads the Solutions department in MoneyOwl which is responsible for research, development and communication of financial and retirement planning frameworks, tools, and services. Prior to joining MoneyOwl, she was with the Central Provident Fund (CPF) Board from 2010 to 2018. Through her various responsibilities within the Board, Lena has developed in-depth knowledge of various aspects of Singapore's national pension scheme. In her last role as Deputy Director, Communications, Lena led a team of eleven officers to develop and grow the public direct engagement capabilities of CPF Board, including conducting numerous public talks, roadshows and school and community programmes. Lena also oversaw the development of partnerships with corporate and educational institutions and helmed the market research portfolio for the communications group. Lena is a Certified Financial Planner and holds a Bachelor of Accounting from Nanyang Technological University.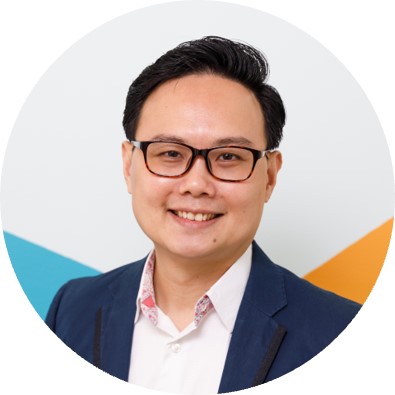 Colin Lai, CFP®, Associate Lead Client Adviser, MoneyOwl
Colin is the Associate Lead Client Adviser and a Certified Financial Planner with 7 years of wealth advisory experience. In 2018, He was awarded 1st place at the Financial Planning Awards in Singapore and specialises in all areas of personal finance from insurance, investment, and estate planning. He is also father of two.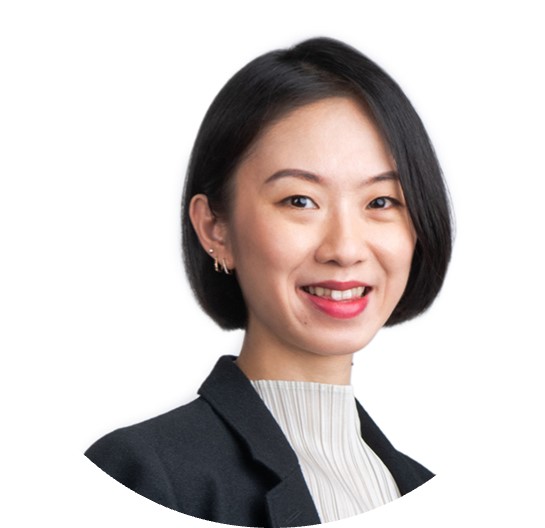 Dr Zheng Zhimin, Consultant Psychiatrist, Nobel Psychological Wellness Centre
Dr Zheng Zhimin is a Consultant Psychiatrist at Nobel Psychological Wellness Centre. After graduating from Yong Loo Lin School of Medicine (National University of Singapore), Dr Zheng trained with several hospitals in Singapore, and has worked in the Institute of Mental Health as an accredited psychiatrist after receiving her masters from the Royal College of Psychiatrists.
During her practice in general and community psychiatry at IMH, Dr. Zheng collaborated closely with community care providers and provided regular training in psychiatry for various organisations. She also has a passion for gender and sexual minority mental health care, and established the IMH Gender Care Clinic in 2015 to provide psychiatric care for the gender diverse population.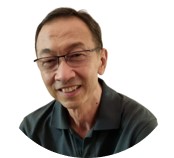 Yuen Chee Onn, Group Head, Engagement and Programmes, Centre of Fathering
Yuen Chee Onn is the Group Head, Engagement and Programmes with Centre for Fathering. He is a husband and father of 3 grown up children. His career includes 20 years in the banking industry before moving into the non-profit sector. He is passionate about helping parents, dads in particular, to be better equipped at what they need to do in order to strengthen families.
If you've missed our previous webinar, check them out here: https://www.moneyowl.com.sg/events/
Terms and conditions of the lucky draw
The lucky draw is exclusive to attendees who have successfully registered and attended the MoneyOwl webinar – Family Planning 101: Raising kids in Singapore on 31 May 2022, 7:30pm

A total of 5 winners will be drawn on a random basis for the Lucky Draw.

The lucky draw prizes are $30 Shopee vouchers for 5 lucky winners each.

Each attendee can win one prize only.

The lucky draw will be conducted at the end of the webinar on 31 May 2022. Results of the lucky draw will be announced instantly at the end of the webinar. No alteration or cancellation can be made to the lucky draw result.

Prizes are non-exchangeable, non-transferrable and non-redeemable for cash or other rewards.

MoneyOwl reserves the right to cancel, amend or modify these terms & conditions at their sole discretion from time to time.

For more enquiries, please email to enquiries@moneyowl.com.sg or call 6329 9188.
---
Webinar Recording