Thank you for your support, we have sold out on all the seats for this webinar. Do look out for our future webinars!
The greatest wealth is your health! Start planning for your retirement early so you can retire in good health, wealth and happiness!
About this event
Nowadays, the life expectancy for Singaporeans has extended well past the retirement age. Retirement has thus become an integral part of life, and the choices we make when younger will influence how much freedom we attain in the future. While we are planning for our retirement, we should also aim for a holistic retirement – one that places equal emphasis on both health and wealth, without forgoing one for the other!
Join MoneyOwl in our March webinar – Invest in your holistic wellness now for a better retirement future on 22 March 2022, Tuesday, 7:30 pm, via Zoom, as our guest speaker from Healthway Medical will share more about the 3 Highs (High blood pressure, High blood sugar, High cholesterol) and tips on managing or prevent them especially during the pandemic, while MoneyOwl's speaker will share on how to plan your finances such that you are prepared for retirement. Being adequately prepared on both the health and financial fronts will put you in good stead heading into your twilight years.
Date: 22 March 2022 | Time: 7:30pm – 9:00pm
Topics covered
Building a sustainable retirement income for your golden years
by Lena Teng, Head, Solutions/ Lead, Investment
Understanding the two phases of retirement planning?
What do I need to look out for in planning for my retirement?
Which retirement planning strategy works best for me?
Fighting the Deadly Trio – How to avoid or manage the 3 Highs during the COVID-19 pandemic
by Dr Philip Koh, Senior Family Physician, Clinic Cluster Head and Chairman of Medical & Ethics Board, Healthway Medical
What are the 3 highs and why should I be concerned about them?
What are the risk factors for developing these conditions? Does the pandemic increase my chances of developing these conditions?
Practical steps you can take to manage or prevent the 3 Highs at home
---
About the Speakers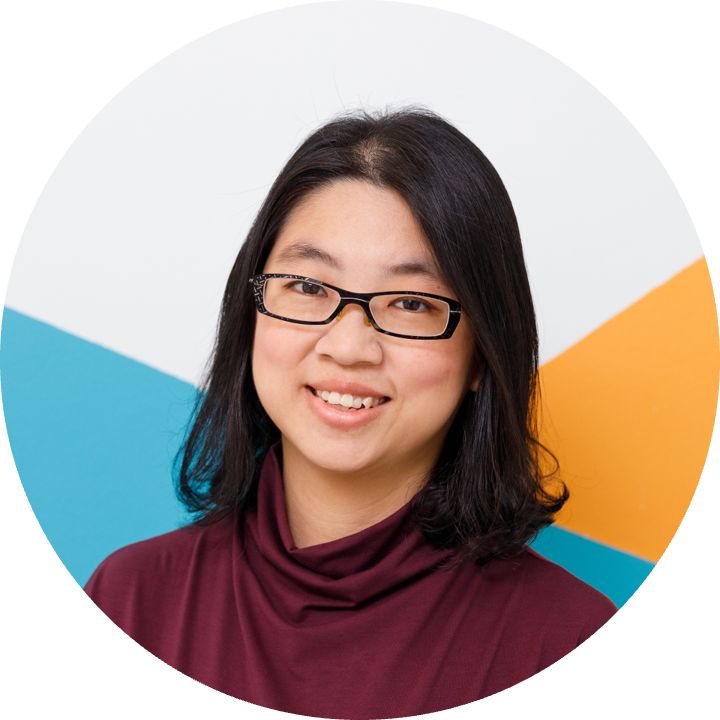 Lena Teng, Head, Solutions/ Lead, Investment, MoneyOwl
Lena has seventeen years of working experience within the financial industry across multiple areas of community engagement, public education, fund accounting, and sales among others. She currently heads the Solutions department in MoneyOwl which is responsible for research, development and communication of financial and retirement planning frameworks, tools, and services. Prior to joining MoneyOwl, she was with the Central Provident Fund (CPF) Board from 2010 to 2018. Through her various responsibilities within the Board, Lena has developed in-depth knowledge of various aspects of Singapore's national pension scheme. In her last role as Deputy Director, Communications, Lena led a team of eleven officers to develop and grow the public direct engagement capabilities of CPF Board, including conducting numerous public talks, roadshows and school and community programmes. Lena also oversaw the development of partnerships with corporate and educational institutions and helmed the market research portfolio for the communications group. Lena is a Certified Financial Planner and holds a Bachelor of Accounting from Nanyang Technological University.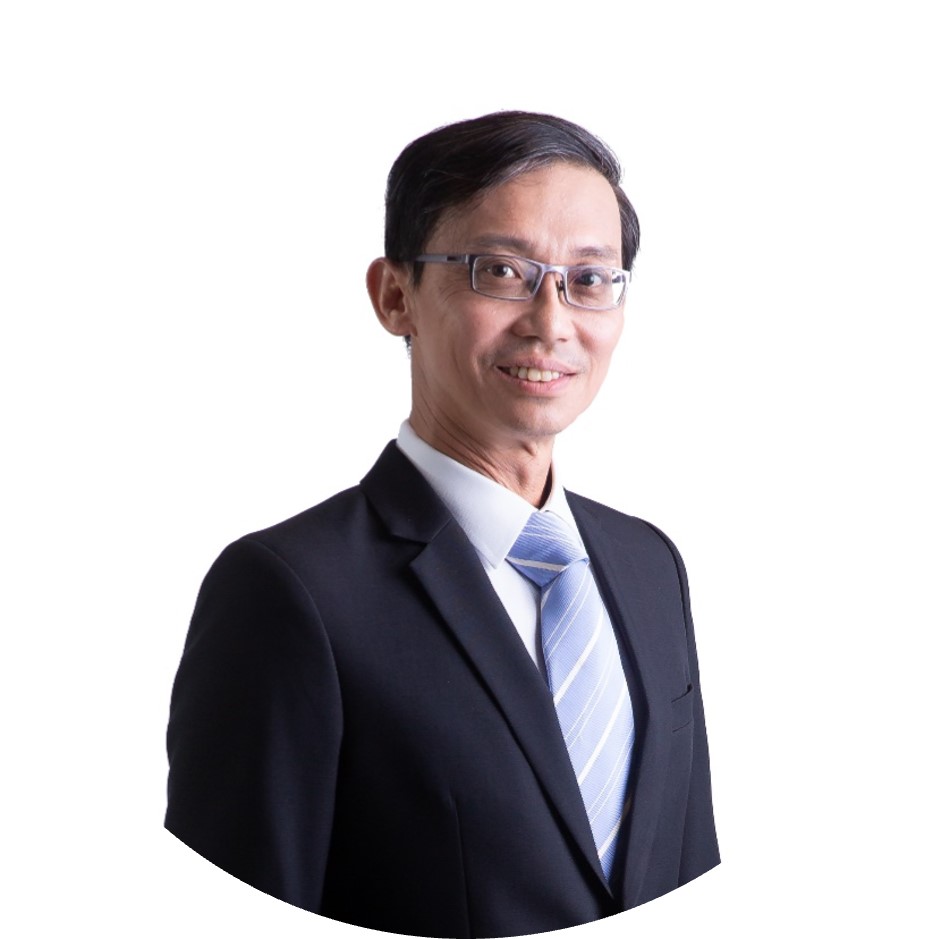 Dr Philip Koh, Senior Family Physician, Clinic Cluster Head and Chairman of Medical & Ethics Board, Healthway Medical
Dr Philip Koh is a Senior Family Physician at Healthway Medical (Tampines), as well as a Clinic Cluster Head and Chairman of the Medical and Ethics Board at Healthway Medical. With close to 30 years of experience as a General Practitioner, Dr Koh has also held teaching positions at Duke-NUS Graduate Medical School, Yong Loo Lin School of Medicine at the National University of Singapore and the Lee Kong Chian School of Medicine at Nanyang Technological University. Dr Koh believes in the importance of preventive medicine, and that an ounce of prevention is worth a pound of cure.
If you've missed our previous webinar, check them out here: https://www.moneyowl.com.sg/events/
---
Webinar Recording