About this event
Amidst the current market volatility and surge in inflation, how should you invest your savings? Join MoneyOwl's Keep Calm and Beat Inflation Seminar for empowering insights on ways to ride the inflation and volatility wave in the months to come!
As an NTUC social enterprise providing financial advisory services, MoneyOwl aims to help Singaporeans live life to the fullest by making money decisions easily and confidently. Guest speakers from Dimensional Fund Advisors and SG Budget Babe will shed some light on the investing approaches you can take to beat inflation. What's more, TikTok sensation, Uncle Raymond will be making a special appearance at the seminar!
Date: 3 December 2022 (Saturday) | Time: 2:30 pm to 5:30 pm
Venue: State-of-the-Art SOTA Concert Hall, 1 Zubir Said Dr, Singapore 227968
Event Highlights
Special performance by TikTok Sensation, Uncle Raymond
FREE door gifts
Be one of our 10 lucky winners to win the latest Apple AirPods (3rd generation) worth $269!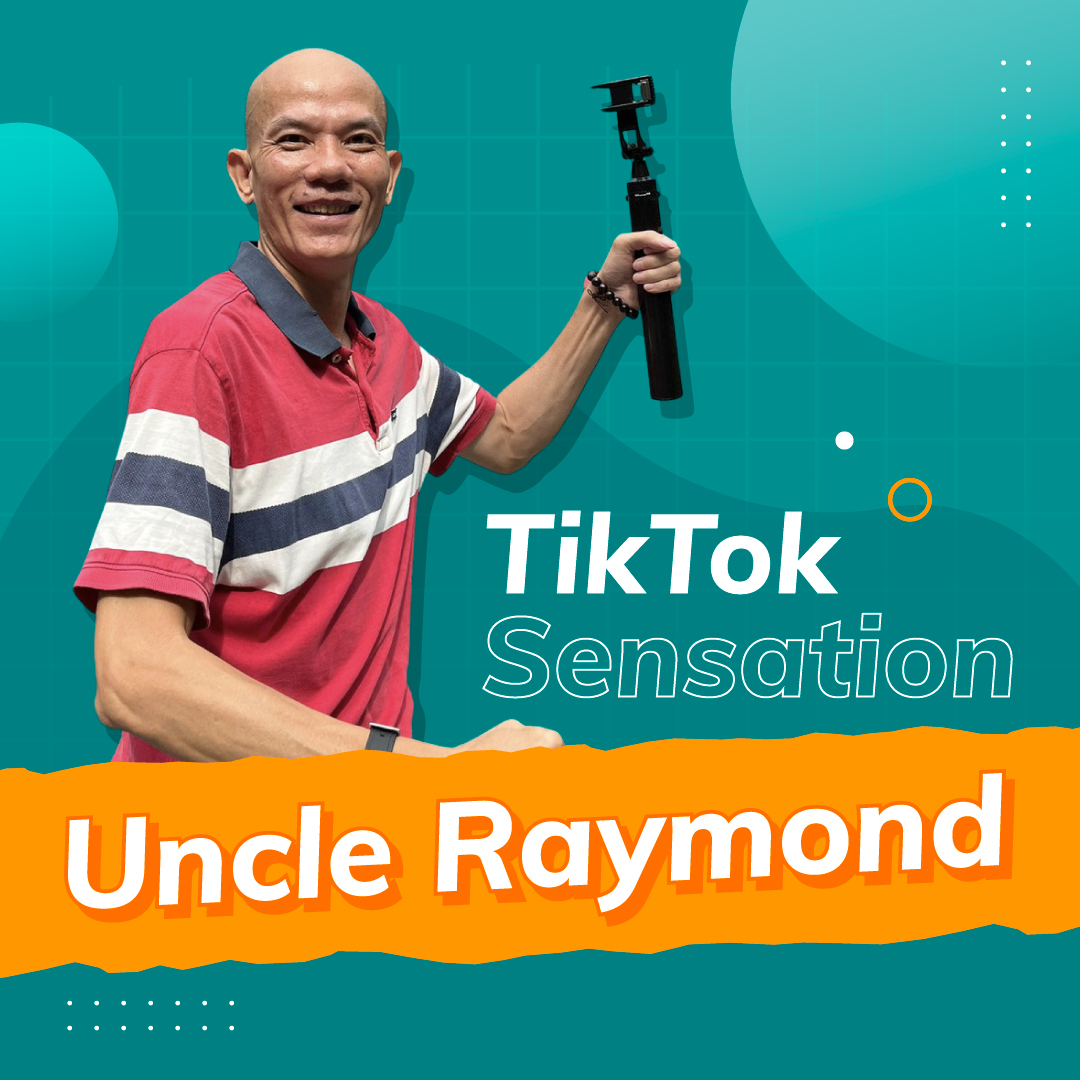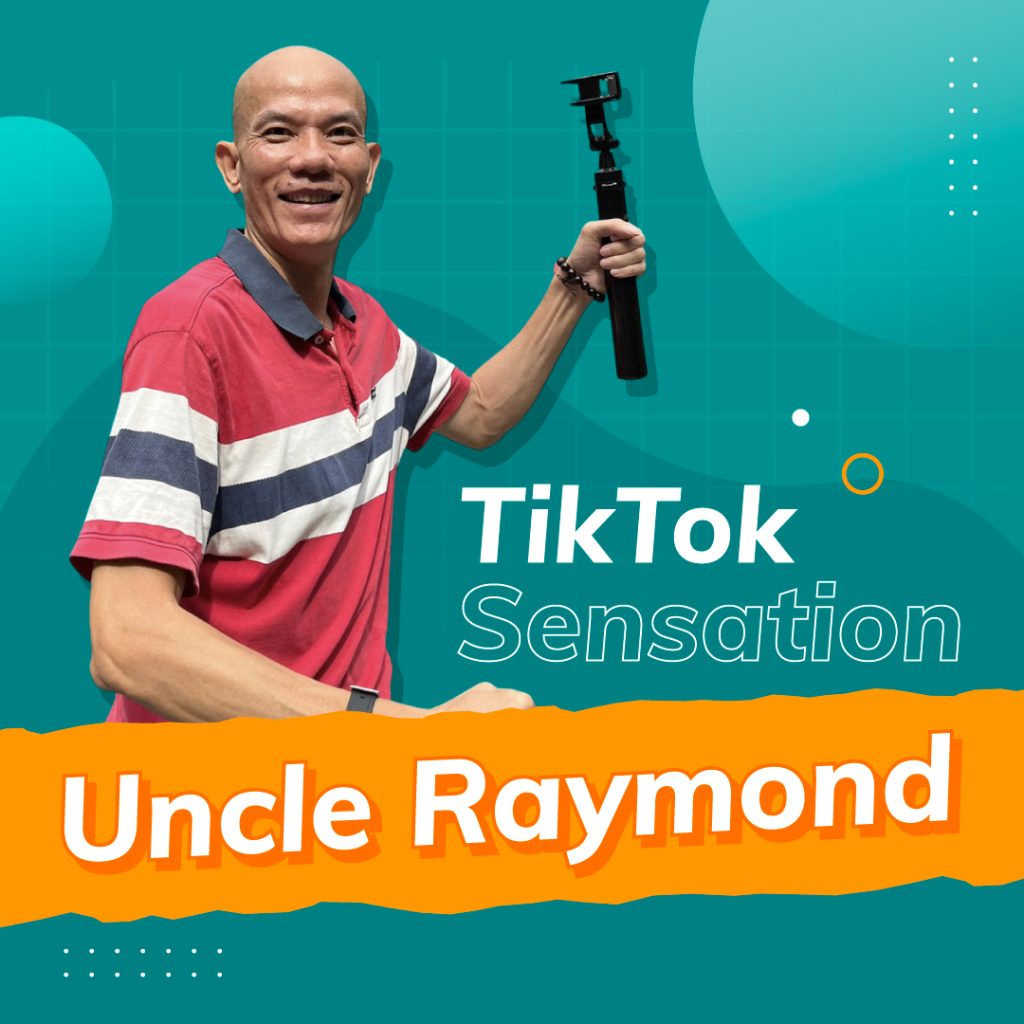 ---
Topics covered
Financial Wellness Amidst Inflation
By Chuin Ting Weber, CFP, CFA, CAIA, CEO & Chief Investment Officer, MoneyOwl
Inflation, recession and stagflation are scenarios that strike fear in all of us. We wonder if we will have enough for everyday expenses both near term and, for those of us who are not yet retired, if we can still live comfortably in our golden years. There is a lot of focus on changing how we invest and picking out the right companies in which to invest as a way to beat inflation, but this often falls short of its goal and can even be counterproductive, not to mention stressful! On one hand, navigating through market cycles can be simpler than that. At the same time, managing money well amidst inflation requires a more comprehensive, flexible and well-thought-through approach. Chuin Ting's sharing has been found by many to be both insightful and practical in navigating the volatile environment. Join us as she shares how to preserve and grow your money without anxiety, come what may, in the macro environment.
A Scientific Approach to Investing in Volatile Markets
By Dr Wei Dai, Head of Investment Research, Dimensional Fund Advisors
2022 has been a challenging year for many investors, with geopolitical issues, rising rates and higher inflation regularly dominating the headlines. So how can investors look beyond the headlines, learn to embrace uncertainty and triumph in the long run? Join Dr Wei Dai, Dimensional Fund Advisors' Head of Investment Research, as she shares how a scientific approach to investing can help you to stay the course and have better investment outcomes. Dimensional Fund Advisors' investment strategy is grounded in Nobel Prize-winning economic theory, eliminating guesswork and offering you a safe and reliable way to grow your money.
How We're Beating Inflation (and you can, too!)
By Dawn Cher, Financial Blogger, SG Budget Babe
Join Singapore's top financial blogger, SG Budget Babe, who will walk you through all the steps and tools to use to beat inflation. From savings hacks to securing more cash, investments, and more, you'll learn about the multi-faceted approach that she and her family uses to stop inflation from hitting their household.
Fireside Chat
Chuin Ting Weber, CFP, CFA, CAIA, CEO & Chief Investment Officer, MoneyOwl
Dr Wei Dai, Head of Investment Research, Dimensional Fund Advisors
Dawn Cher, Financial Blogger, SG Budget Babe

---

About the Speakers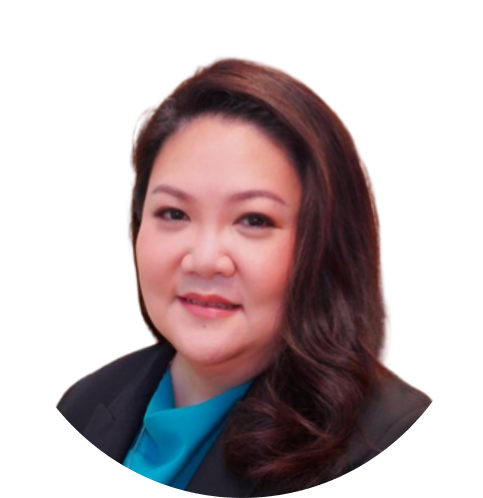 Chuin Ting Weber, CFP, CFA, CAIA
CEO & Chief Investment Officer, MoneyOwl
Chuin Ting Weber has over twenty years of professional experience spanning the public, social and financial sectors. She was Chief Investment and Asset Management Officer of the Singapore Labour Foundation, a government statutory board. Prior to that, Chuin Ting was Senior Vice President at NTUC Enterprise Co-operative Ltd in which she oversaw strategic capital management projects and the group's financial services cluster. She had been an investment professional at Lion Global Investors Ltd, working in various roles in fixed income, macro strategy, asset allocation and multi-asset fund management. Chuin Ting had also served in the Singapore Ministry of Defence covering international defence relations and strategic affairs, including as Deputy Director of Defence Policy.
Chuin Ting holds Masters of Arts and Bachelor of Arts (Honours) degrees in Modern History from Oxford University, a Bachelor of Arts in Chinese Language and Culture from the Beijing Language and Culture University and the Certified Financial Planner, Chartered Financial Analyst and Chartered Alternative Investment Analyst designations.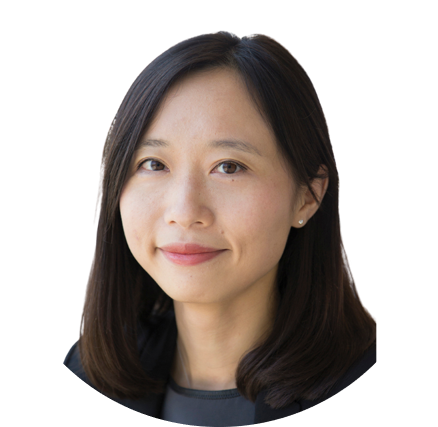 Dr Wei Dai
Head of Investment Research, Dimensional Fund Advisors
Wei Dai, Head of Investment Research and a Vice President, leads a global team within the Research group that conducts empirical research on a variety of investment topics, including drivers of returns, ESG, asset allocation, and life cycle finance. She works closely with clients to translate research insights into relevant practical implications. Wei is also a frequent speaker at Dimensional and industry events.
Prior to joining Dimensional in 2014, Wei received her PhD in operations research and financial engineering from Princeton University. Her academic research focuses on statistical methods in finance and has been published in various journals, including the Journal of Finance, Journal of the American Statistical Association, and Journal of Business & Economic Statistics. She also holds a BS in mathematics and applied mathematics from Zhejiang University in China.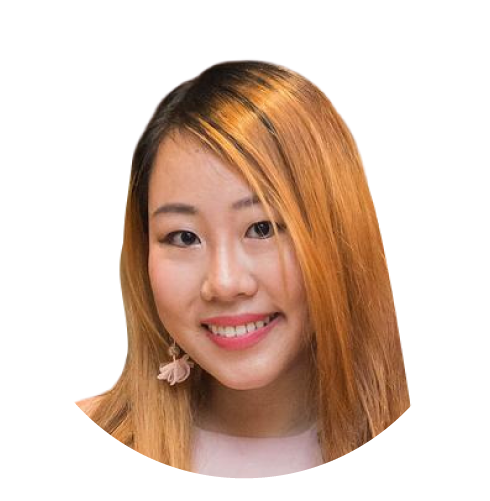 Dawn Cher
Financial Blogger, SG Budget Babe
SG Budget Babe, otherwise known as Dawn, is Singapore's top female personal finance blogger with over 18 million reads and counting. Her work has been featured by the Prime Minister Office, as well as other government statutory boards and mainstream media including the Financial Times, SCMP, The Straits Times, CNA, AsiaOne, MoneyFM and more. Dawn writes on personal finance issues that strike home for many Singaporeans, including how to save more money, earn extra income, CPF, insurance and investing in the stock market.