About this event
Writing a will can benefit you and your loved ones in many ways. Firstly, it ensures that your assets are distributed according to your wishes after you pass away. Without a will, your assets will be distributed according to the laws of your country, which may not align with your wishes.
Writing a will can also provide peace of mind for you and your loved ones. Having a clear plan can alleviate stress and uncertainty, and your loved ones will know exactly what your wishes are and won't have to guess or fight over assets. Unfortunately, there are many myths and misconceptions surrounding will writing, such as the idea that only the wealthy need a will or that a will is only necessary for those with children. In reality, anyone with assets should have a will, regardless of their financial situation or family status.
Don't leave your legacy to chance! Join our upcoming will writing webinar – Leaving A Legacy: How Will Writing Can Benefit You And Your Loved Ones to find out more about writing your will!
Date: 23 March 2023 (Thursday) | Time: 7:30 pm – 9:00 pm
Learn more at our webinar on:
Importance of will writing
Myths and misconceptions of will writing
The 9 rules of distribution
Tips and tricks to writing a successful will
What's more, receive a $10 FairPrice voucher* from us by setting up your new MoneyOwl account and completing your will writing journey for FREE.
Kickstart your will-writing journey in just a few minutes! *T&Cs apply.
---
About the Speakers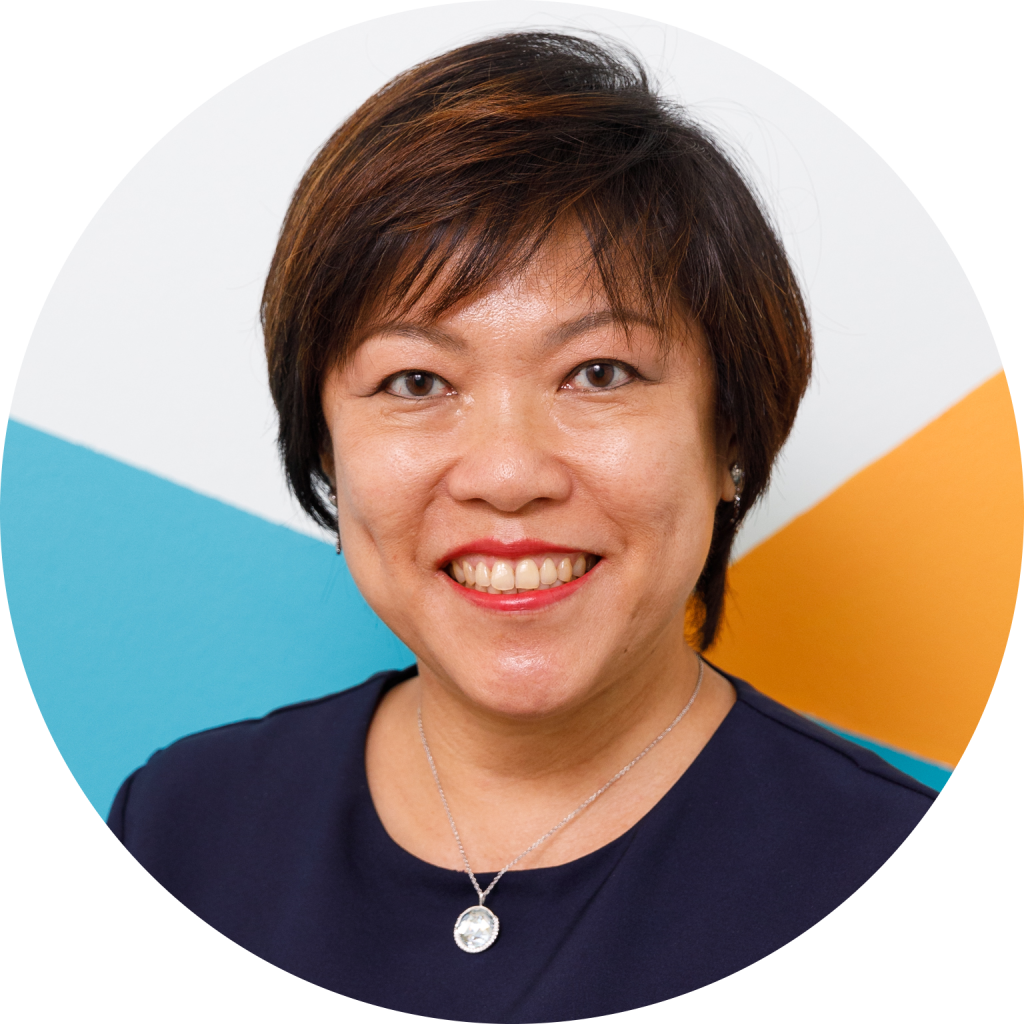 Felicia Yeo, Master Trainer, Financial Literacy, MoneyOwl
Felicia Yeo is a Master Trainer at MoneyOwl, an NTUC social enterprise whose mission is to provide comprehensive, competent and conflict-free advice to help Singaporeans make wise money decisions easily and confidently to live their best possible life. Felicia brings with her over 20 years of experience in the financial sector by helping people from all walks of life achieve their financial goals by empowering them with financial knowledge and skills.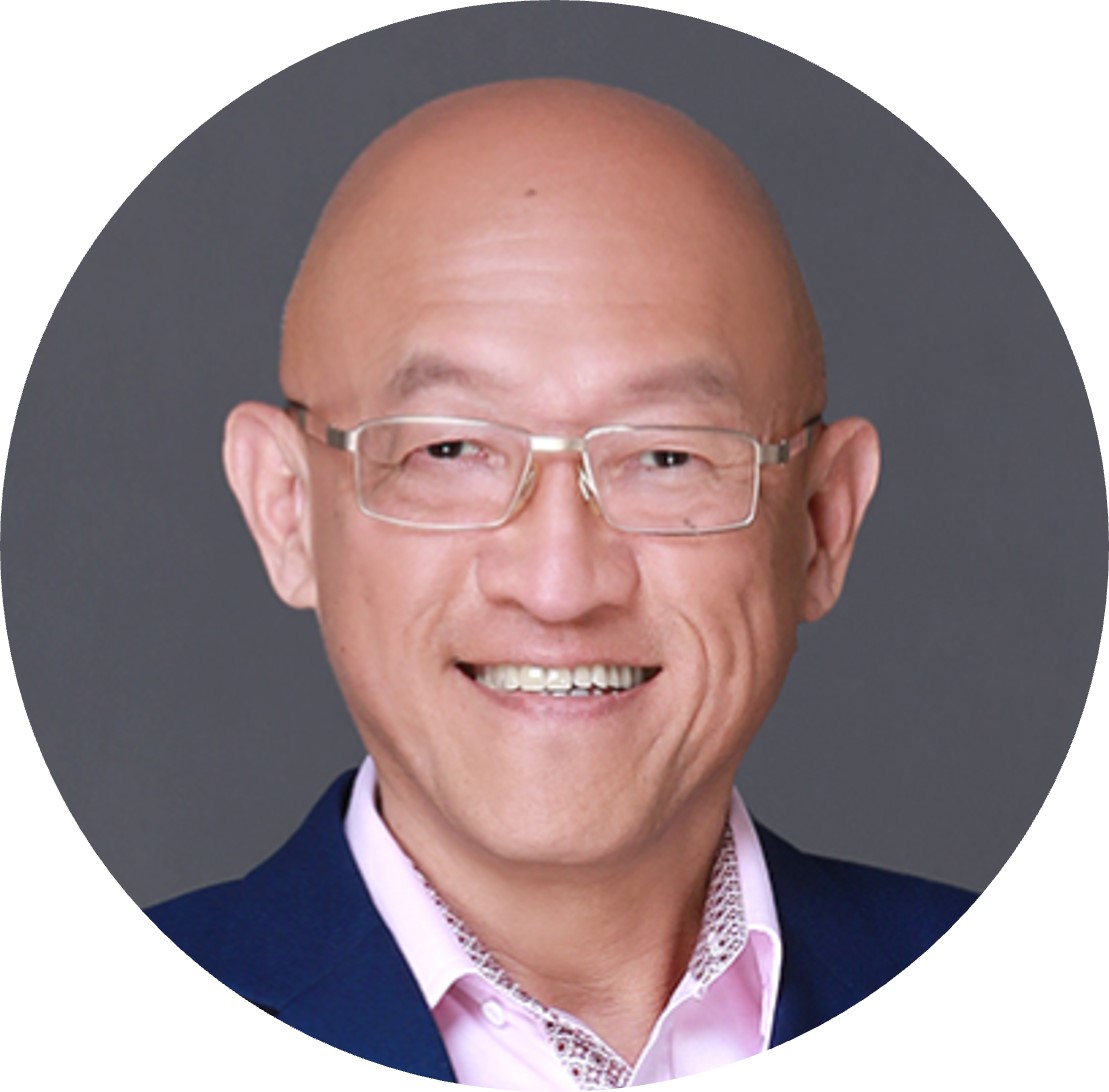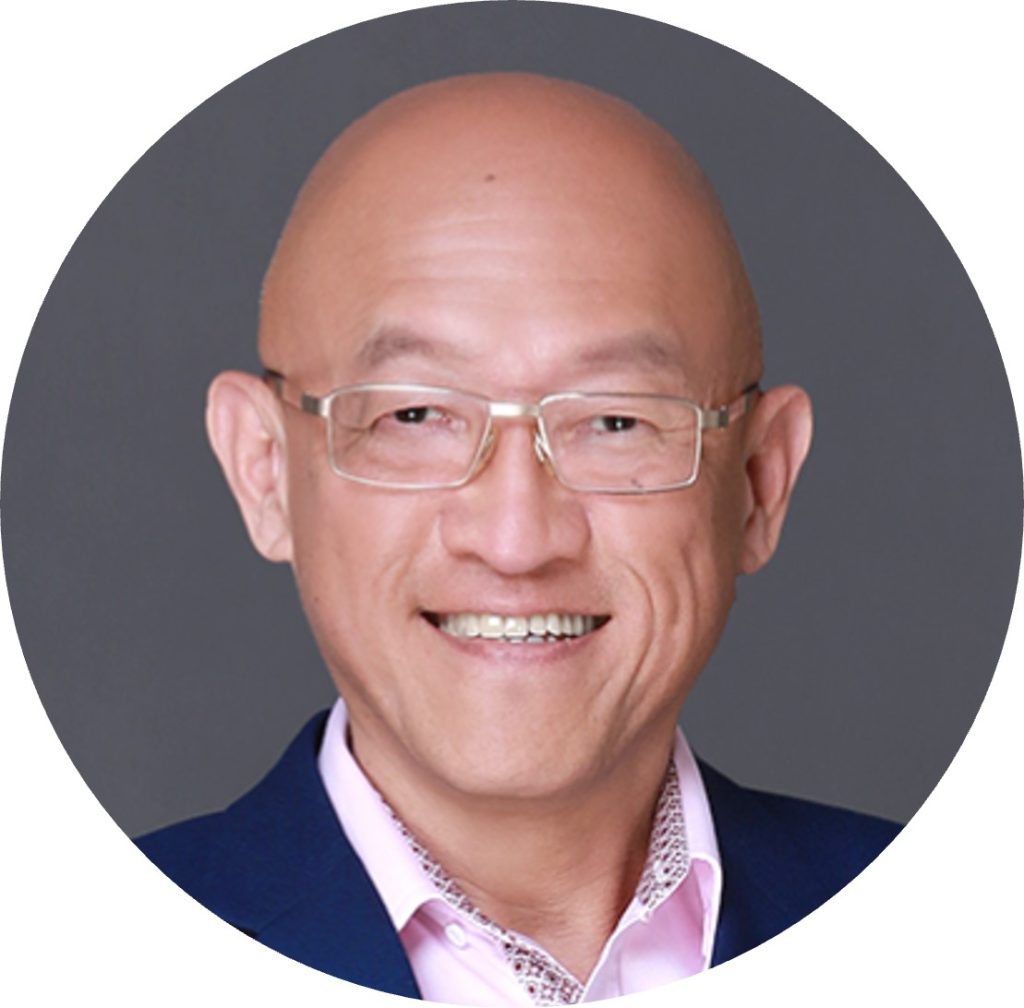 Patrick Chang, Founding Director, SimplyWills Pte Ltd and Advance Planning Pte Ltd
Patrick is the Founding Director of SimplyWills Pte Ltd and Advance Planning Pte Ltd, the organisations specialising in writing Wills, LPAs and Trusts.
He started his career as a bank manager in 1984 with one of the local banks and moved on to become an insurance consultant in 1988. It was then that he developed his foundation in financial and estate planning. He moved on to focus on training, coaching and mentoring financial advisers in 1995.
As a trainer, coach and mentor, his proudest moment was when he helped some of his trainees achieved the prestigious Million Dollar Round Table (MDRT) award recognizing the top 6% of insurance professionals in the world then.
He started to practise Will writing in 2001 after realizing the importance of having a valid Will and the possible complications of not having one. He founded SimplyWills in 2006 and Advance Planning in 2018. He now has a team of more than 1,500 Certified Will Planners helping to reach out to members of public. His team has written more than 25,000 Wills and helped more than 3,000 families in applying the grant of probate/letters of administration.
As an educator, he has presented at least one thousand Will Writing Workshops and Webinars helping to create the awareness that writing a Will is an important part of the planning process. Many insurance companies, banks, corporates and non-profit organisations have benefitted from his educational and entertaining workshops.
His vision for the companies is to be the PREFERRED WILL WRITING COMPANIES IN SINGAPORE, providing affordable and accessible Will writing & safekeeping service.
If you've missed our previous webinars, check them out here: https://www.moneyowl.com.sg/events/