Update: This webinar has ended. Sign up using the form below to receive the link to the recording
About this webinar – Find out ways to build a passive income stream
It's no secret that passive income is essential to sustaining a comfortable retirement lifestyle during your non-income-generating years.
But with so many ways to build a passive income stream, how do you know which one is right for you? Should you focus your efforts (and hard-earned money) on dividends from shares, coupons from bonds or something else?
Join us for this webinar where we talk about that special "something else" that affords you the flexibility, low risk and affordable price you need for a sustainable retirement lifestyle.
Introducing Fullerton MoneyOwl WiseIncome, a new fund that meets your needs at every stage of your life.
Some topics covered include:
Bulletproof your

financial

future

Introduction of

WiseIncome

What makes

WiseIncome

so unique?

Decumulation – what about it?

How

WiseIncome

adapts to your needs over the years

Q&A
When?
6 April 2021, Tuesday
7pm-9pm
Webinar link:
Webinar link will be sent you closer to the event date.
This webinar will be held on Facebook Live, follow us on Facebook to stay updated.
Click to watch our previous Facebook Live videos
About the speakers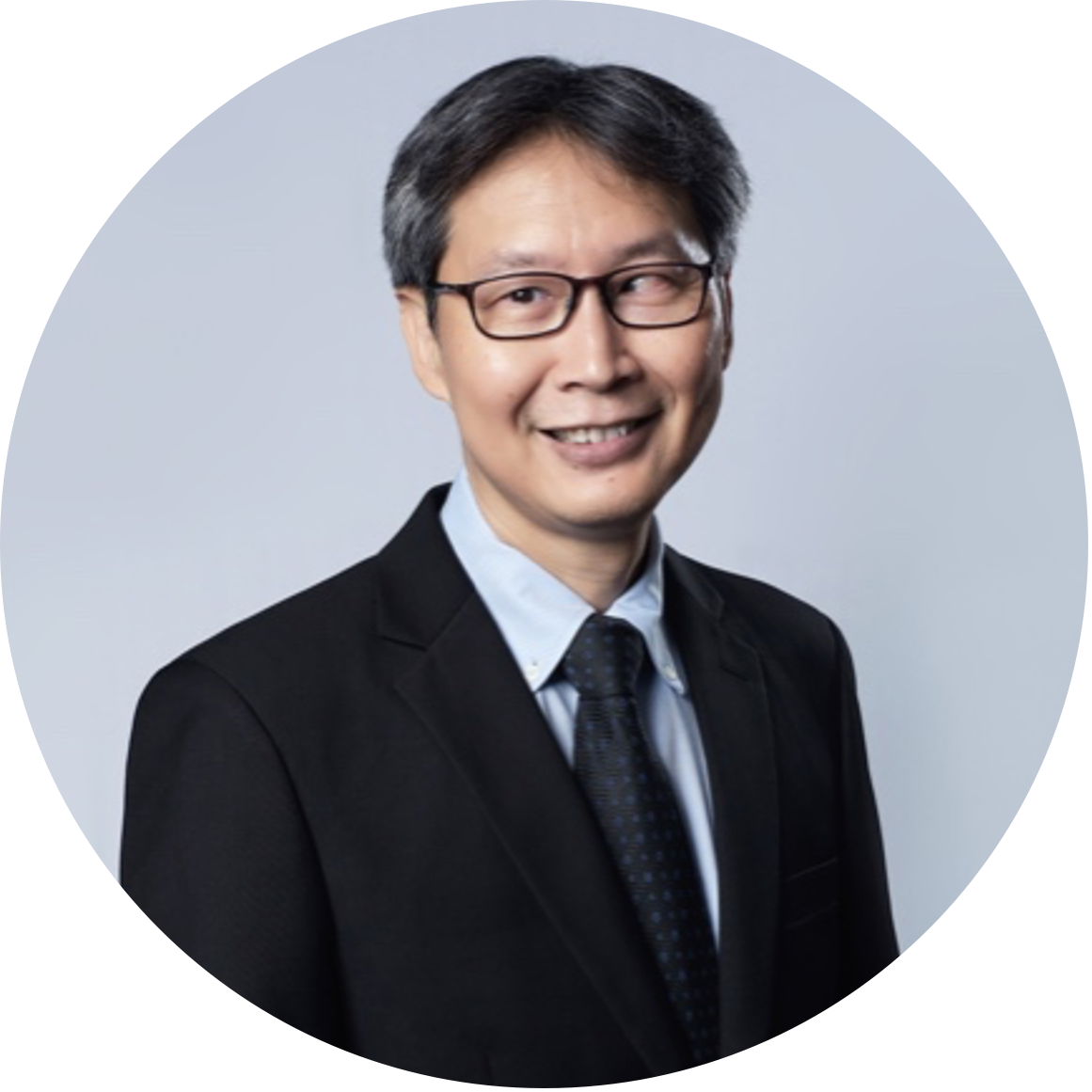 Vincent Chan, CFA
Senior Vice President, Head of Multi-Asset
Vincent is Head of the Multi-Asset team. He is also responsible for leading Fullerton's efforts in Multi-Asset investment strategies.
Vincent joined Fullerton in 2017. He was previously the Asia Head of Multi-Asset Products at Schroders Investment Management since 2016, where he provided customised multi-asset solutions to clients in Asia. Before that, Vincent was with NTUC Income since 2013, where he managed the Asset Allocation and External Fund Managers teams. Earlier in his career, Vincent was with the Government of Singapore Investment Corporation since 1988. He held various key responsibilities over the years, across departments such as Investment Policy, Economics and Capital Market research, External Fund Manager, as well as Fixed Income.
Vincent graduated from National University of Singapore with an Honours degree in Business Administration. He is also a CFA charterholder.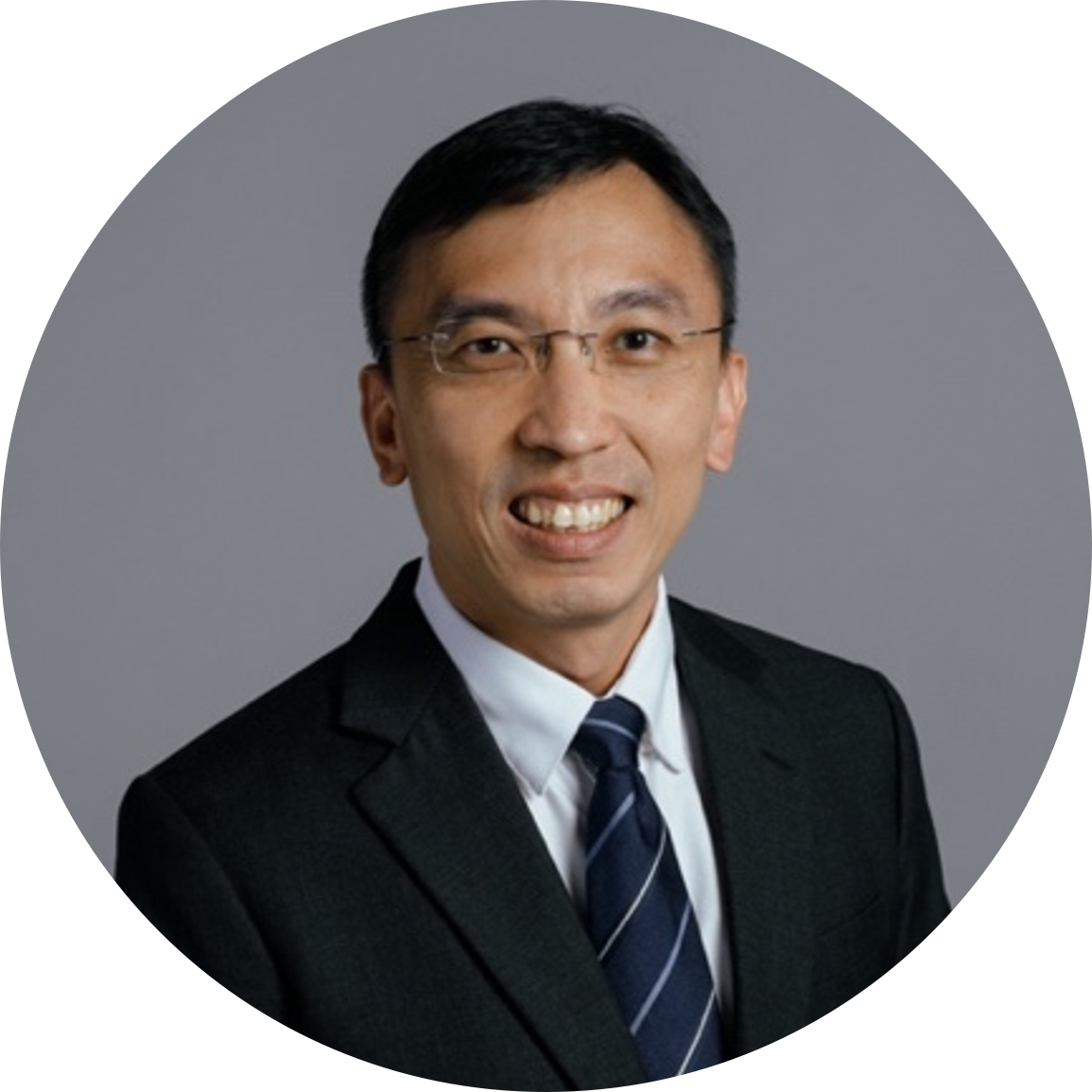 Christopher Tan, CFP®, ACTS, CEPA
CEO, Providend & Senior Advisor, MoneyOwl
Christopher is the Chief Executive Officer and Co-founder of Providend Ltd. He has more than two decades of experience in the wealth management and financial planning industry.
Professionally, Christopher is a Certified Financial Planner and a member of the Financial Planning Association of Singapore. He sat on the Management Committee of Securities Investors Association (Singapore) (SIAS) from 2009 to 2017 and was appointed by the Singapore Government to be part of the CPF Advisory Panel in 2014. In June 2020, Christopher has also obtained the Advanced Certificate in Trust Services (ACTS) from Wealth Management Institute, Nanyang Technological University.
He is often featured in broadcast and print media for his expert opinion on financial matters and is an internationally sought-after speaker, counting the CFA Institute Annual Conference and MoneySENSE among his speaking engagements.
Christopher holds a Bachelor of Financial Services Degree with honours from the National University of Ireland and a Master of Business Administration Degree from University of Warwick.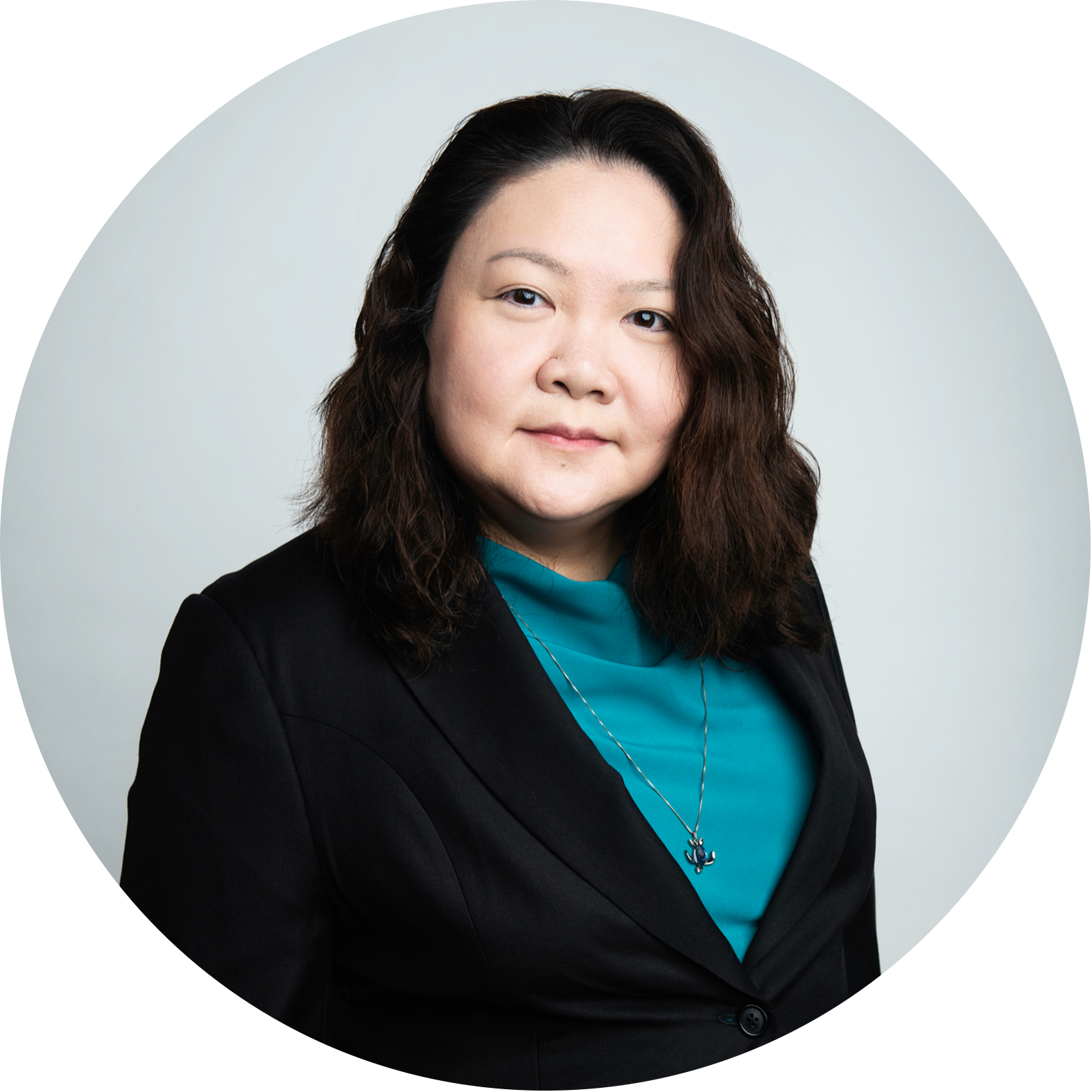 Chuin Ting Weber, CFA, CAIA, AWPCM
CEO & CIO, MoneyOwl
Chuin Ting Weber has over twenty years of professional experience spanning the public, social and financial sectors. She was Chief Investment and Asset Management Officer of the Singapore Labour Foundation, a government statutory board. Prior to that, Chuin Ting was Senior Vice President at NTUC Enterprise Co-operative Ltd in which role she oversaw strategic capital management projects and the group's financial services cluster. She had been an investment professional at Lion Global Investors Ltd, working in various roles in fixed income, macro strategy, asset allocation and multi-asset fund management. Chuin Ting had also served the Singapore Ministry of Defence covering international defence relations and strategic affairs, including as Deputy Director of Defence Policy.
Chuin Ting holds Masters of Arts and Bachelor of Arts (Honours) degrees in Modern History from Oxford University, a Bachelor of Arts in Chinese Language and Culture from the Beijing Language and Culture University and the Chartered Financial Analyst (CFA), Chartered Alternative Investment Analyst (CAIA) and Associate Wealth Planner (AWPCM) designations.