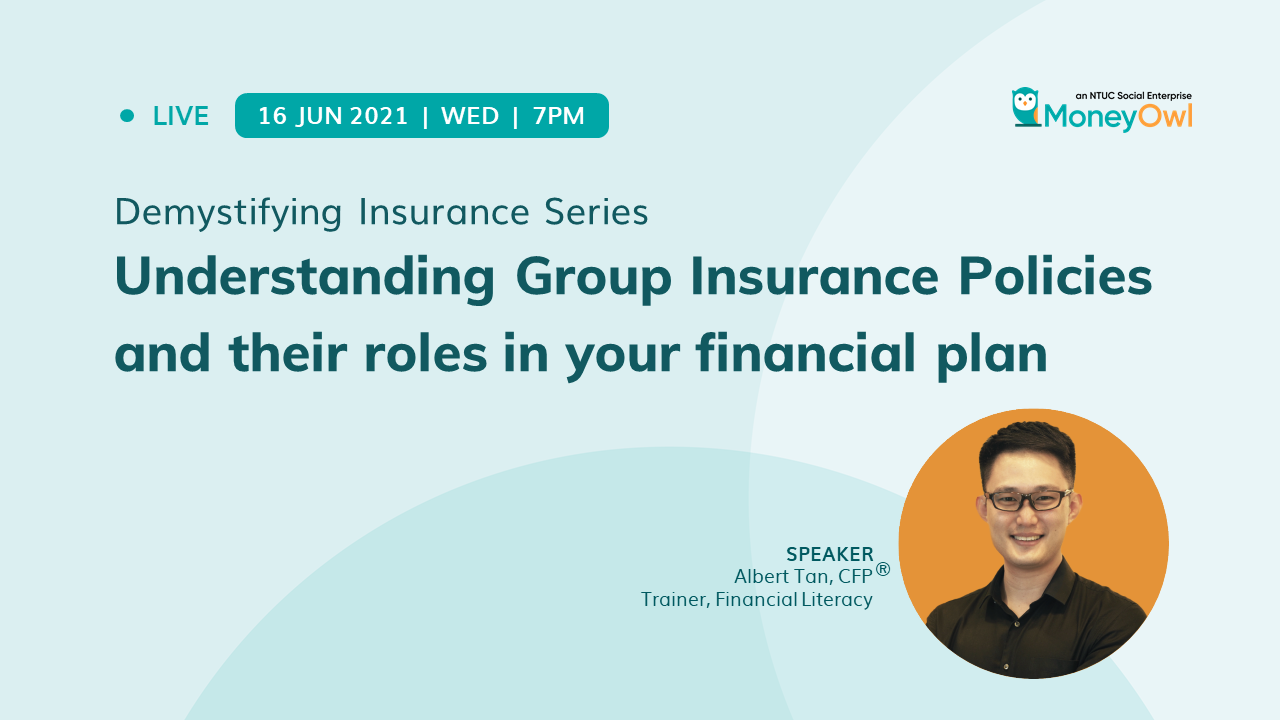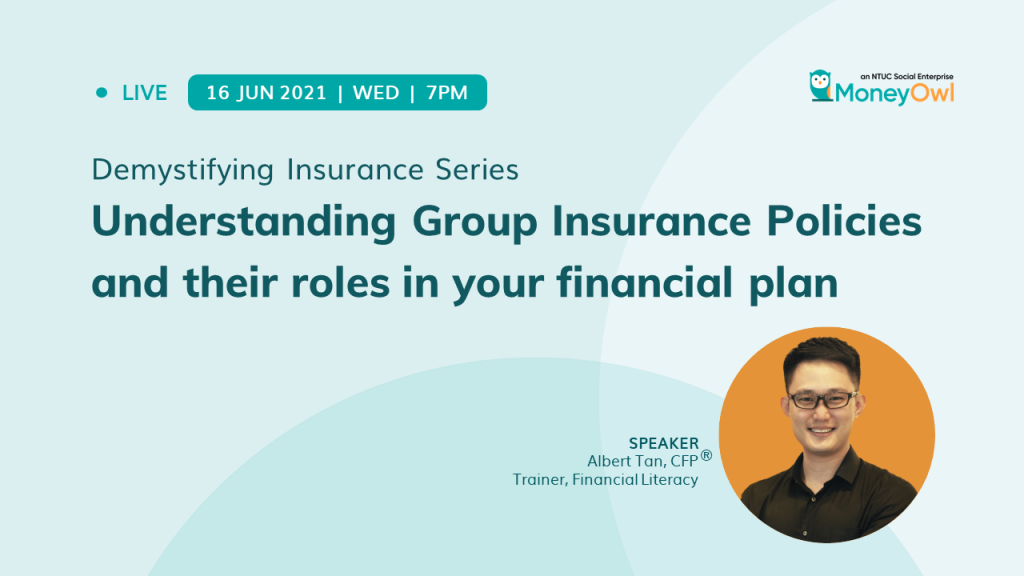 Have you heard about group insurance policies? Find out and learn more about Group Insurance Policies and how they can fit into your financial plan.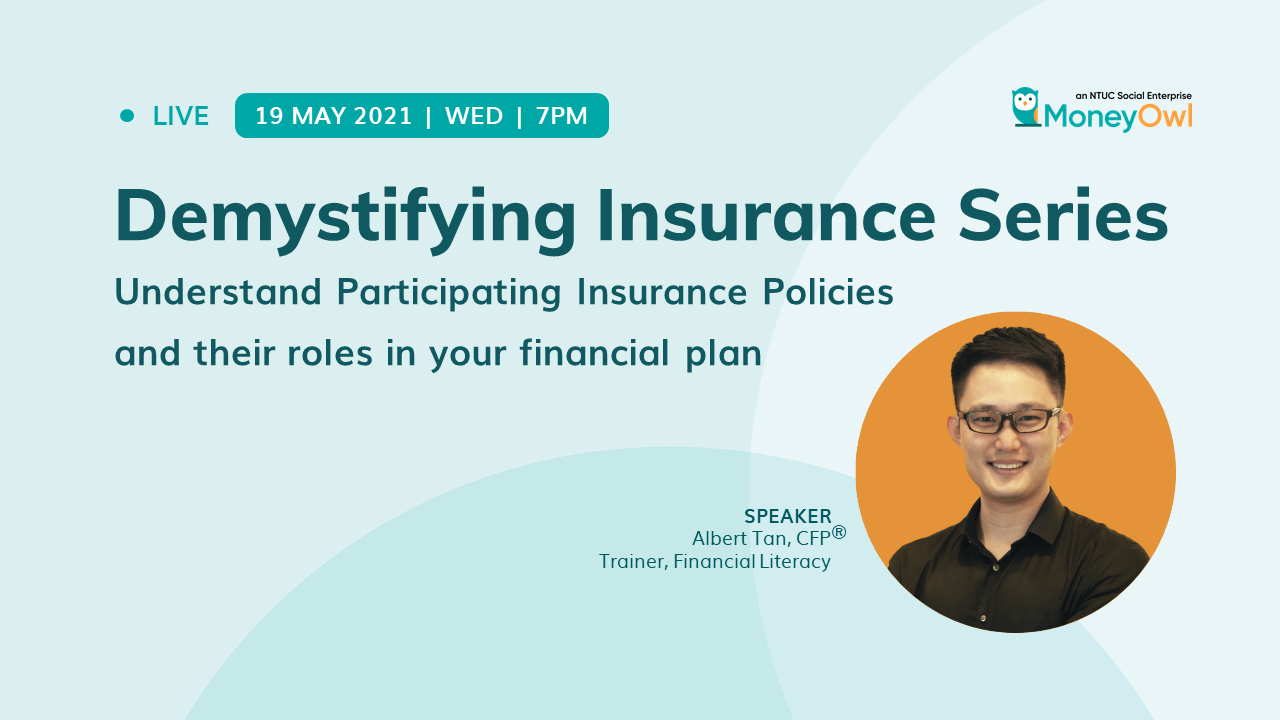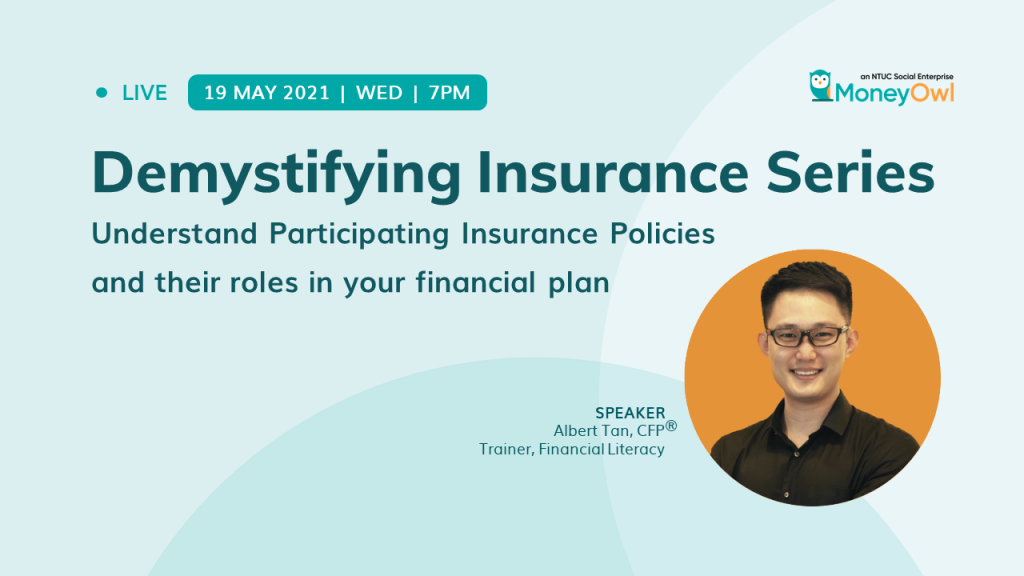 Learn if par policies fit into your financial plan and how the reduction in par fund projections by some insurers from 4.75% to 4.25% might affect you.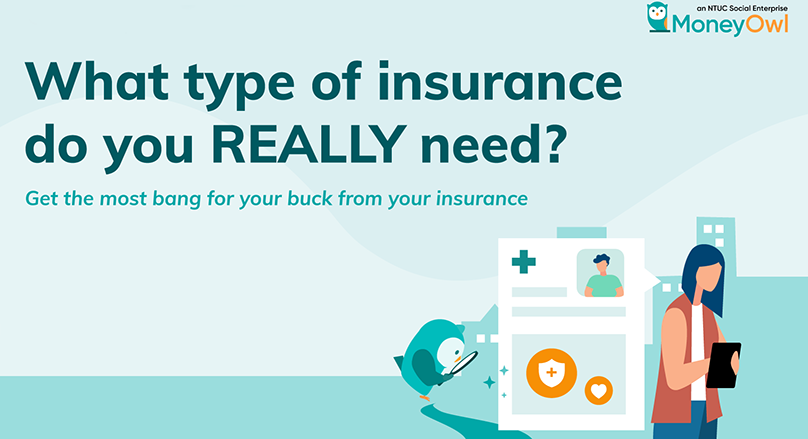 About this webinar – Find out more about insurance policies, the type of insurance and paying as little as you can for insurance policies.