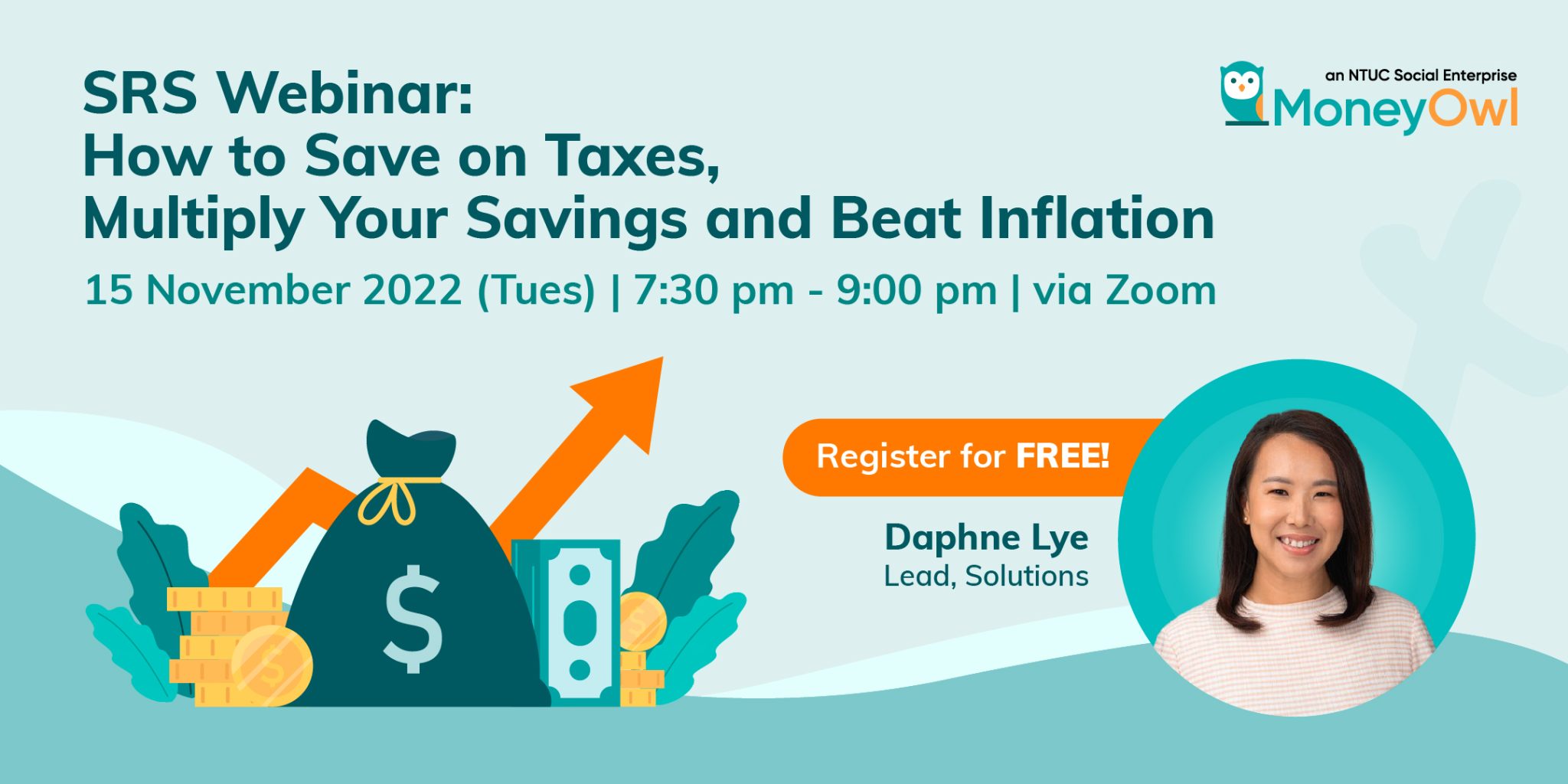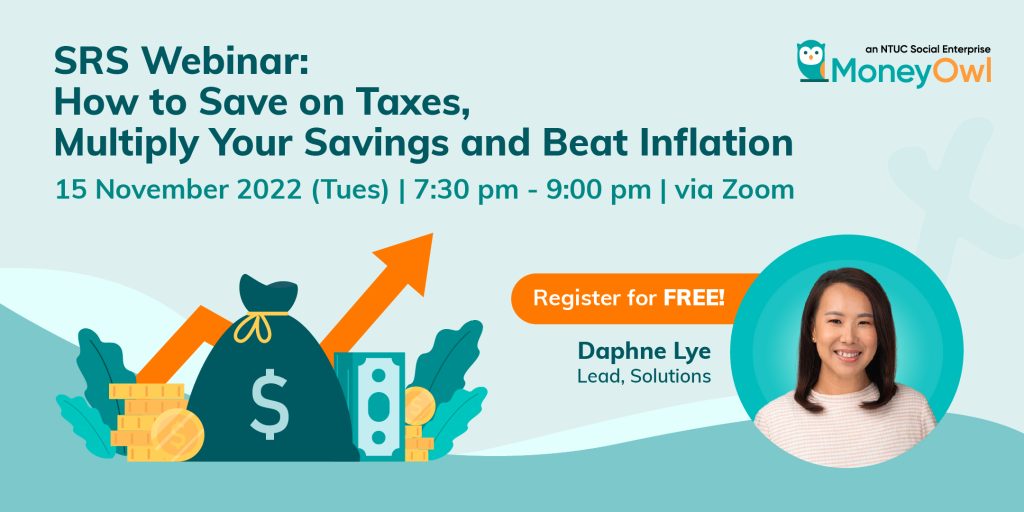 It is important to plan for a good retirement so you can enjoy the rest of your golden years. With SRS, not only can it help you multiply your retirement savings, but it also allows you to save on taxes and beat the ever-rising inflation!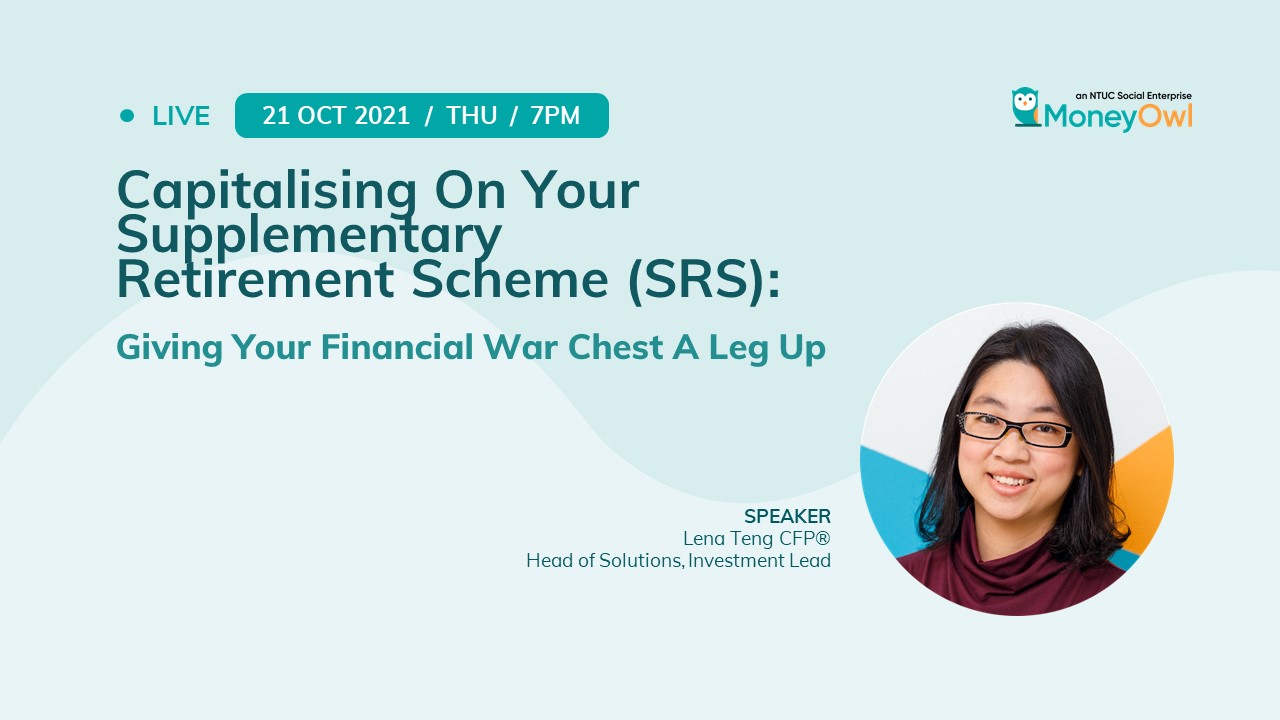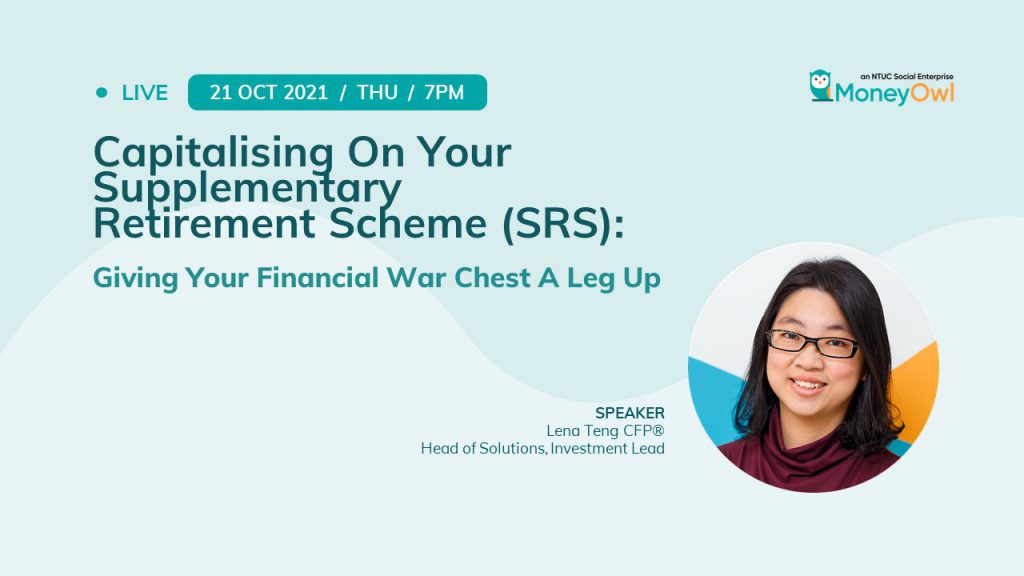 Ever wondered how to give your financial war chest a leg up? Tune in to learn how to use your SRS to help you achieve your goals!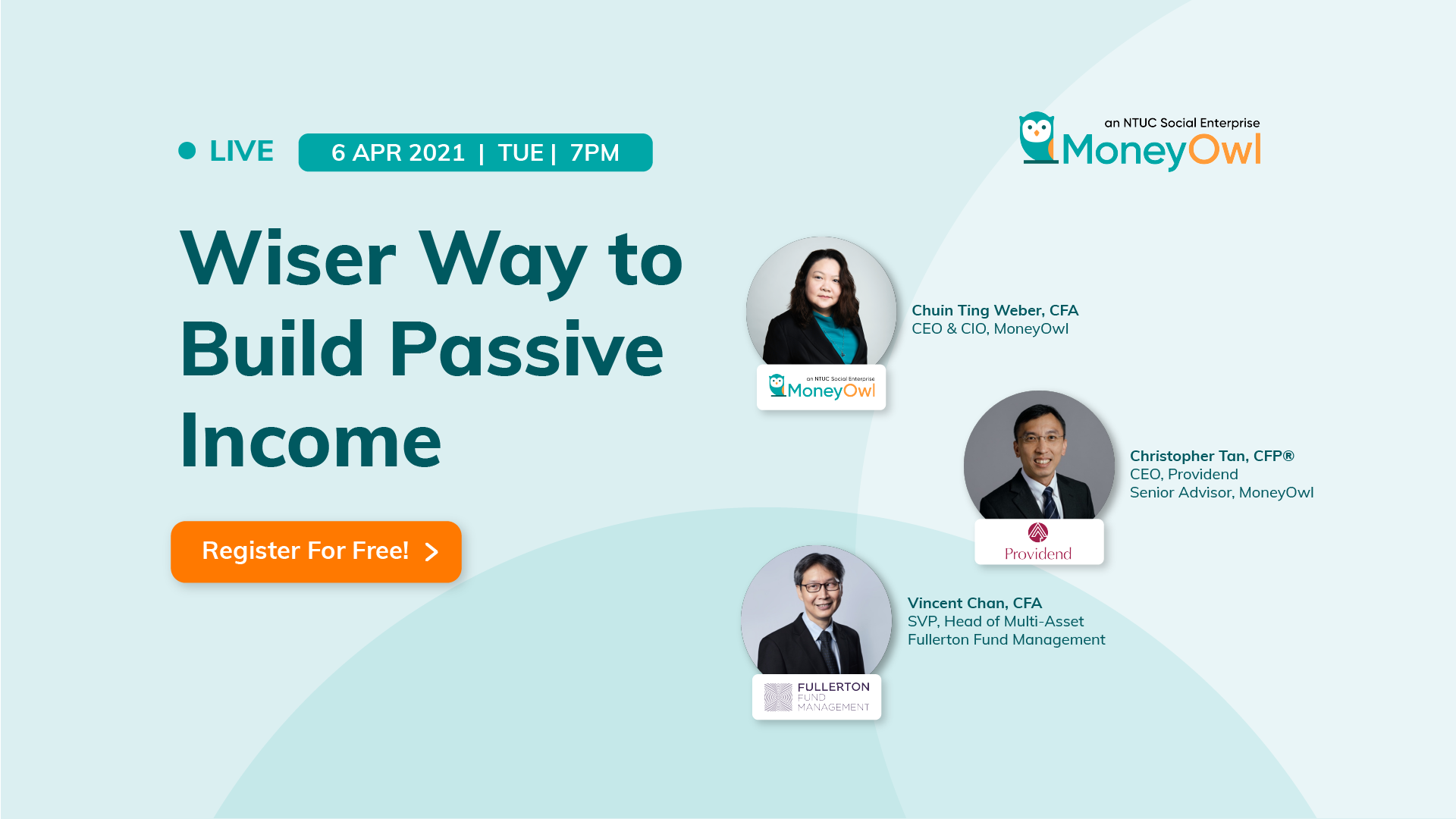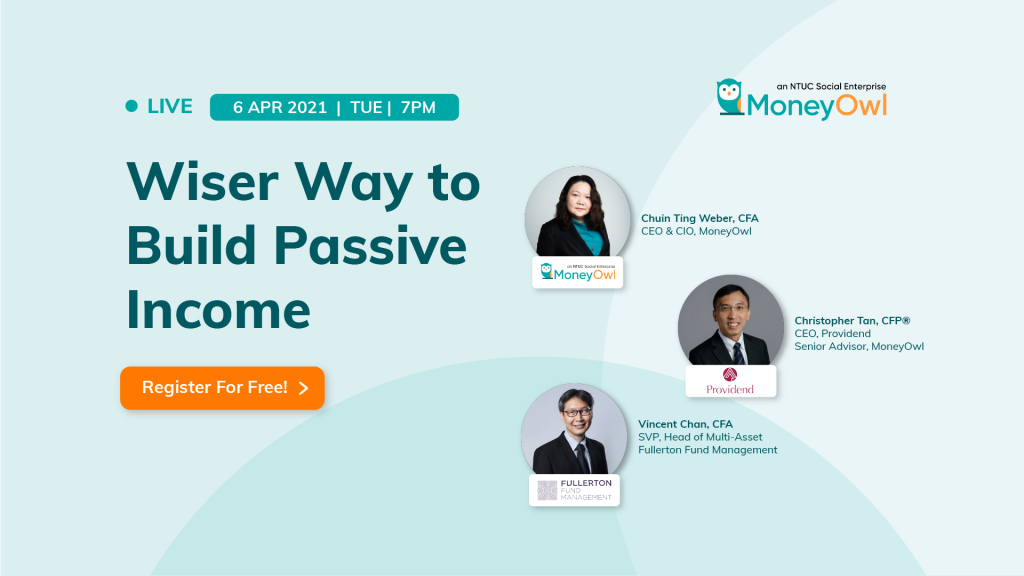 It's no secret that passive income is essential to sustaining a comfortable retirement lifestyle during your non-income-generating years. But with so many ways to build a passive income stream, how do you know which one is right for you? Should you focus your efforts (and hard-earned money) on dividends from shares, coupons from bonds, or something else?