About this event
According to the latest National Registry of Diseases Office report, more than 74,000 individuals were diagnosed with cancer from 2014 to 2018. On average, 40 cases were diagnosed every day, and over 28,000 people died from the disease during the same period.
Cancer can affect anyone. Thus, cancer screening is an essential tool to detect early cancers and growths that have not become cancerous yet. In collaboration with the Singapore Cancer Society, join MoneyOwl at our Cancer Webinar: Prevention is Better Than Cure, on 29 September at 7:30 pm, where our guest speaker, Dr Patricia Kho, will share with you more about the prevention of common cancers. In addition, learn more from Colin Lai, our lead client adviser from MoneyOwl, about the critical illness coverage you need if life ever hits you with an unexpected illness.
Date: 29 September 2022 | Time: 7:30pm – 9:00pm | Venue: Zoom
Topics covered
Ask Your Doctor: Everything About Cancer and Tips on Reducing Cancer Risks
By Dr Patricia Kho, Senior Consultant, Specialist in Medical Oncology, Icon Cancer Centre
Between 2015 and 2019, 78,204 cancer cases were reported in Singapore, with 49% affecting Males and 51% affecting females, respectively*. Hear from Dr Patricia Kho from Icon Cancer Centre as she shares more about breast and colorectal cancers and how to reduce cancer risks.
A brief introduction to cancer
Signs and symptoms of breast and colorectal cancers
Risk factors
Reducing cancer risks
Diagnosis/screening methods
*Singapore Cancer Registry Annual Report 2019
Ask Your Client Adviser: Plugging Your Critical Illness Protection Gaps for Peace of Mind
By Colin Lai, CFP® , Lead, Client Advisory, MoneyOwl
With more Critical Illness insurance options available in the market, how do you make sense of what is best suited for you? MoneyOwl advisers will explain what exactly Critical Illness insurance coverage is and why it forms a crucial part of your financial plan.
Why do I need critical illness insurance?
How much coverage is sufficient and how to ensure I am not underinsured?
What are the different types of Critical Illness coverage in the market? E.g. Cancer insurance, Early Critical Illness insurance.
Sharing from survivor
---
About the Speakers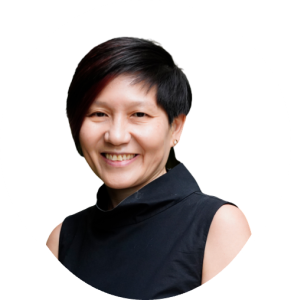 Dr Patricia Kho, Senior Consultant, Specialist in Medical Oncology, Icon Cancer Centre
With over 20 years of experience, Dr Patricia Kho is an experienced medical oncologist who is practicing at Icon Cancer Centre. She has subspecialty interests in lung, head and neck, breast and gastrointestinal cancers.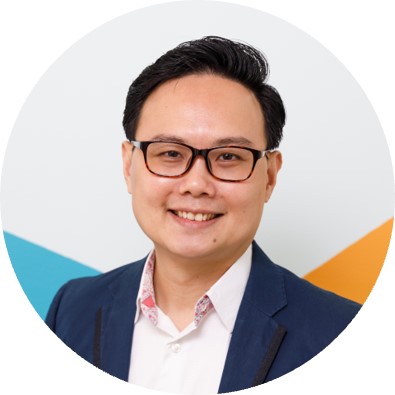 Colin Lai, CFP®, Lead, Client Advisory, MoneyOwl
Colin is the Lead of Client Advisory and a Certified Financial Planner with 7 years of wealth advisory experience. In 2018, He was awarded 1st place at the Financial Planning Awards in Singapore and specialises in all areas of personal finance from insurance, investment, and estate planning. He is also father of two.
---
Supported by