It has been reported that big-name bond fund managers, such as PIMCO, have substantial exposure to Credit Suisse bonds, in particular, Credit Suisse's Additional Tier 1 (AT1) capital bonds that were written down by Swiss regulators. There has also been volatility in the prices of other banks' AT1 bonds.
AT1 bonds are capital instruments, typically perpetual bonds, issued by banks. AT1 bonds are expected to absorb losses where there is a risk of bank failure. As they provide a high yield, AT1 bonds are often used to boost the yield of income-generating portfolios and are included in high-yield bond funds. However, AT1 bonds are more risky than senior bonds of investment grade as they may be converted into equity or written down by regulators during times of capital stress – as had happened with Credit Suisse.
The fixed income sleeves of MoneyOwl's Dimensional, WiseIncome and CPF Investment portfolios are managed by Dimensional Fund Advisors, Fullerton and UOB Asset Management respectively. We do not use PIMCO or other fund managers reported to have had substantial exposure to Credit Suisse bonds. We also do not have portfolios with strategies tied to bank capital.
Our Dimensional portfolios have no exposure to either Credit Suisse AT1 bonds or any other AT1 bonds. There is a maximum of 0.075% (less than 0.1%) exposure to more senior, non-AT1 Credit Suisse bonds in the Moderate, Balanced and Growth portfolios.
Our WiseIncome portfolio has no exposure to Credit Suisse bonds and a minimal 0.5% exposure to other banks' AT1 bonds in the Asian bonds sleeve.
Our CPF Investment portfolios have no exposure to Credit Suisse bonds and no exposure to AT1 bonds.
Our cash management solution, WiseSaver, does not contain bond funds at all. It invests in fixed deposits and some Singapore Government T-bills.
For MoneyOwl, the role of bonds in our portfolios is to dampen portfolio volatility. We thus keep the credit quality of fixed income very high and refrain from introducing risk through fixed income to boost yield. In addition, we always maintain a highly diversified portfolio to ensure that risks from any single stock or sector are minimised.
For a commentary on Credit Suisse, please refer to my email on 20 March 2023, which is also on our website (link).
Yours sincerely,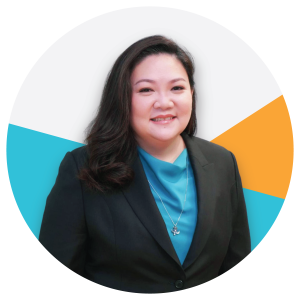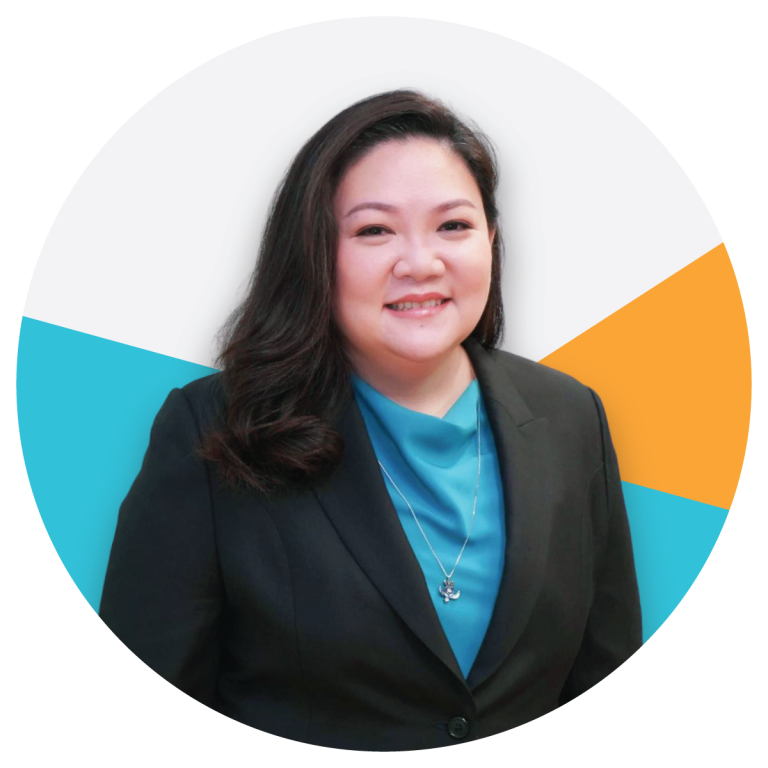 Chuin Ting Weber, CFP®, CFA, CAIA
CEO and Chief Investment Officer
MoneyOwl
Disclaimer:
While every reasonable care is taken to ensure the accuracy of information provided, no responsibility can be accepted for any loss or inconvenience caused by any error or omission. The information and opinions expressed herein are made in good faith and are based on sources believed to be reliable but no representation or warranty, express or implied, is made as to their accuracy, completeness or correctness. Expressions of opinions or estimates should neither be relied upon nor used in any way as indication of the future performance of any financial products, as prices of assets and currencies may go down as well as up and past performance should not be taken as indication of future performance. The author and publisher shall have no liability for any loss or expense whatsoever relating to investment decisions made by the reader.